About Mr. Opesh Singh
Opesh Singh is a Businessman, Author, Investor and a Global Business Mentor/Coach. He helps his clients make big profits by making complicated business topics easy to understand and apply in current economic environment. He is most famous for teaching overseas businesses. He has written 8 Bestselling Books and 10 Business Programs.
He offers a wide range of commercial solutions for ensuring effective International Market success for differently layered businesses.
ABOUT OPESH
visit shop
SEE WHAT PEOPLE SAY ABOUT US
Mr Opesh Singh is a best mentor and business coach because of his help I started my overseas company in Ivory coast ( West Africa). With the support of Opesh Singh we are running our company Cost overseas sarl in mining ⛏️ & export sector successfully. I recommend to everyone take his services and become local to global.
Dr Ankur Pathak, Chairman (Cost Overseas sarl, Ivory coast)
West Africa
Highly recommended. Highly motivated program. He is always there for you to help. If you want to join in international business then Opesh sir is the best person to help you & guide you.
Mr Syed Qadeer, Chairman (A1 Global exporter suarl)
Mr. Opesh Singh has been a tremendous help to my company as we have expanded overseas, and he's always willing to offer his advice about leadership challenges or building high-performing teams. Opesh Singh knows that change is difficult for most people, but I've learned many valuable skills from him on how best to deal with these situation when they arise.
Bidisha Sengupta ( Roots & Trades Africa )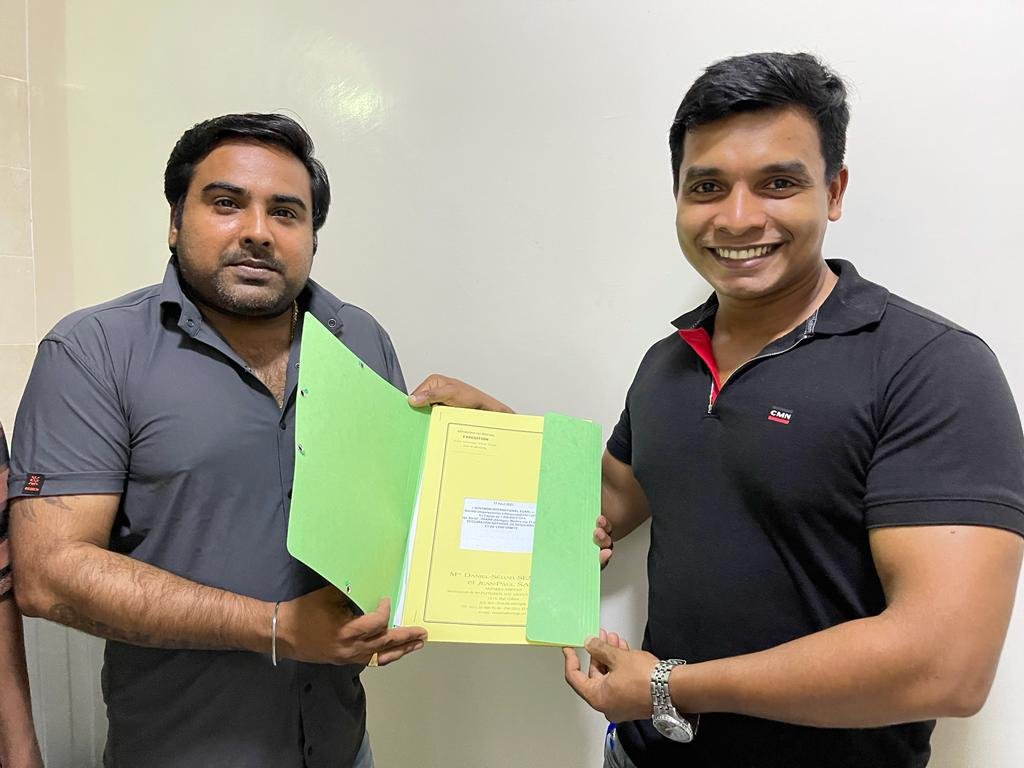 I'm always thank full to you dear opesh ji. Not only because you setup my business in Africa. The days which I spend with you those are the greatest moments ever in my life. I learn alot from you, thank you so much being my mentor as well as My friend, well wisher etc.
Thank you so much dear Opesh bro. I would like to say you are not just good…..you are best
Mr Sony Maniradhan Madathani