BUSINESS OPPORTUNITIES IN ANGOLA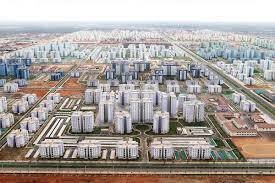 CAPITAL CITY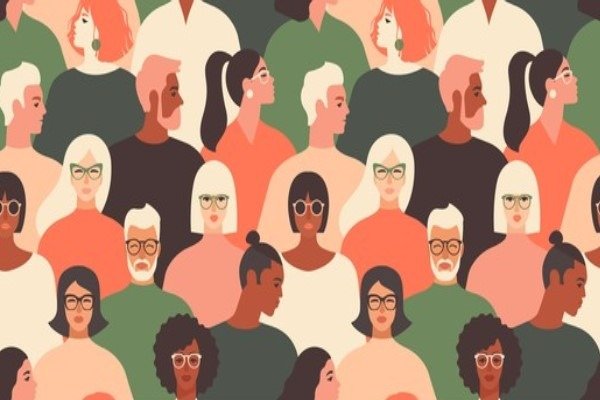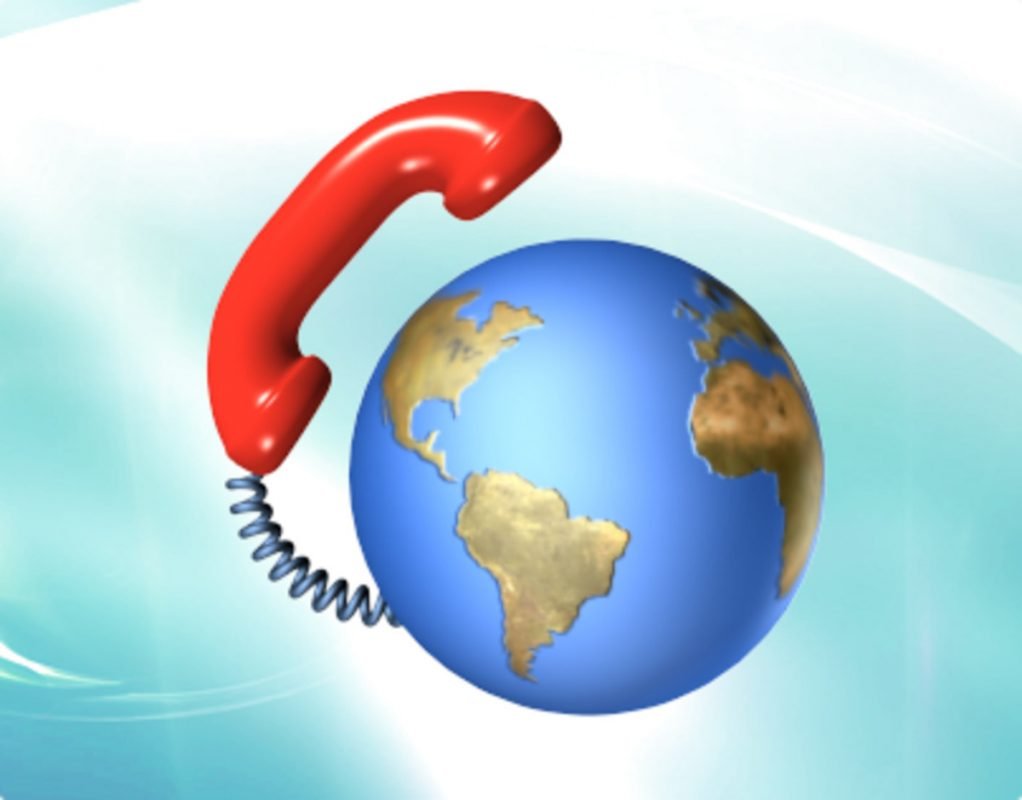 CONGO (BRAZZAVILLE)
CONGO (EX-ZAIRE)
ZAMBIA
NAMIBIA
Introduction
Angola which is also commonly known as the Republic of Angola is the seventh largest country in Africa. The capital city of Angola is Luanda. Angola was a Portuguese colony until 1975 and it gained independence in the year 1975. Angola is majorly known for its Petroleum and Mineral Reserves and is amongst the fastest growing economies in the world. The most commonly spoken language in Angola is Portuguese and is also the official language of this country. The ethnicity in Angola is multicultural and people of many different communities reside in the country. The most commonly followed religion in this country is Christianity. The population of Angola is approximately 3.9 crores. The bordering countries of Angola are Congo, Namibia, Zambia. Botswana and Zimbabwe are also close to the countries and are easily within reach by road.
The reason why Angola has become a major investment hub for many foreign investors is that it has rich resources of minerals and elements such as Gold, Copper, Diamond, Oil and rich wildlife. The amount of resources available in the country for those investors who are planning to invest in mining is huge. Economy of Angola is highly dependent upon export of Natural Resources which the country has in abundance. Inspite of extensive resources in Angola the country was considered as extremely poor because of poor policies of the government of the country. However, since the year 2000 the government made some positive changes in the policies of the country and invested a lot in the infrastructure as well which resulted in Angola becoming one of the fastest growing economies since last 2 decades. The team Opesh helps the investors in setting up their business in Angola with appropriate knowledge of documentation. The total sea ports in Angola are currently 17 with the capacity to handle tons of containers annually which make it easier for importing and exporting goods of any kinds. There are more than 50 airports in Angola which makes the air connectivity easier with neighboring countries.
Angolian government is heavily reliant on the export of Oil and Diamonds which are one of the most contributing factors for the economy of the country. Even though the resources of the country are rich but small Indian companies have refrained themselves from investing in this country because of high investment amount of 1 million US Dollars which was needed to start a business in Angola. Now this amount seems small for big companies however for those companies who are planning to invest their money abroad for the first time had to think a lot before investing such a huge amount while being unsure about the returns. As per the recent policy changes in FDI made by the current President of Angola Mr. João Manuel Gonçalves Lourenço , now the foreign companies can start their business in Angola with a small amount of 100 Thousand USD. The change in this policy has opened new doors for small investors who are planning to invest their hard earned money in abroad. Earlier, if an investor even though they had a capacity of investing 2-3 crores INR for starting their business in Angola was not able to do it because of high investment demand by the government of Angola. The change in policy meant the ease of doing business in Angola has increased and the rank of the country in Ease of Doing business has also increased.
Types of Business which can be started in Angola
Agriculture Livestock- Agriculture livestock is a booming business in Angola with comparatively less investment as it involves raising and maintaining livestock such as Cows, Sheeps, Pigs, Horses, Donkeys etc for the purpose of producing milk, dairy products, mating and meat. It is a huge business in whole of Africa and a good opportunity for investors with less investment.
Health Sector- As Angola is a developing economy the healthcare sector of this country is developing rapidly with many new hospitals and clinics which are getting opened on a frequent basis.
Education Sector- As majority of the population is still growing, the education sector is sure to boom a lot in the upcoming years. This would mean that Angola is a booming destination for education sector and investors can expect good ROI in this sector.
Manufacturing Sector- The manufacturing sector of Angola is very small. Over 90% of the items which are consumed in Angola are imported. So this is a huge opportunity for businesses to start their manufacturing plant in Angola for different goods which can be in the FMCG sector or in any other sector.
Energy & Water Sector- The country is rich with resources and water is available in abundance which gives an option of those investors who are planning to invest in Water sector. The average height in Angola is 1000 meters which helps in the energy sector as well in generating electricity as it is easier to generate electricity if the water is available at this height. Currently, Angola is utilizing a small part of this hydro energy and the government is planning to increase the investments in this sector in upcoming 8-10 years by 8 times. This is a big opportunity for investors to invest in this sector at this time and get government projects under their belt.
Oil Sector- The major income source of the economy of Angola is Oil Exports. The major part of the GDP of Angola is dependent upon the export of Oil.
Mining- The mining business in Angola is huge and the natural reserves of the country are excellent. Elements such as Gold, Copper, Manganese, Phosphates, Platinum, Uranium are mined in Angola and the businesses operating in such ventures are earning very well.
Real Estate/Infrastructure- Real Estate/Infrastructure is one of the most profitable business and investing in such a business in Angola is sure to give good returns to any Investor. The Angola government is looking for FDI and this gives the investors a chance to invest in the construction of many government projects such as roads, rails etc.
These sectors do not require a foreign investor to work with a local citizen/partner in Angola.
Those investors who are comfortable in starting a business with a local partner in Angola can start their business in sectors such as-
Media
Tourism
Heavy passenger transport
However it is highly suggested to all the investors that they start their work alone without any local partners if you do not know them personally as it will be without any hurdles and will be giving them several advantages and benefits. You can instead keep a local citizen as your manager or as your employee however that will require more investment. So those investors who have the financial capacity of invest alone should start their business without any local partner as they would not need to divide their profits.
Advantages of Starting Business in Angola-
Currently there are not many Small and Medium Enterprises in Angola and as per the recent policy changes, it has given those Indian investors who are planning to invest in a country abroad, huge opportunities to become a part of one of the first few investors who can timely invest and gain advantage of it.
As Portuguese is the most commonly spoken language, many investors refrain from investing in this country as they feel that it will become difficult for them to operate in such a country with unfamiliar language however this is where they are losing opportunities. It is a blessing in disguise for those investors who are looking for less competition amongst their peers. As majority of the competition will not invest in this market, a true businessman will find a way to operate his business in these conditions with less competition which would mean high profits.
There are many Indian restaurants in Angola. So Indians who would go there for work and for business purpose do not need to worry about Indian food or not finding local natives.
The tax rate in Angola is 30% which is similar to that of tax in India.
The average age in Angola is 15 years which is a huge benefit for a developing economy which gives the country an advantage in work force in the coming years. It is one of the fastest growing populations in the world and is approximately 3 times that of the population growth rate of India. On Average every women in Angola has 6 children.
Infrastructure in the country is poor other than its capital city Luanda. So the business and growth opportunities are extremely high in this sector. Investors can look for taking Infrastructure projects from the government or even take private projects such as taking a land and constructing a building in it.
Cheap labor cost in Angola. As the currently is currently in the developing stage, the labors of the country are available at low cost.
Business Opportunities for Indians in Angola –
Import & Export-
India is one of the major trade partners of Angola. There are many items which Angola imports from India. Import & Export is such a market which has huge potential and many goods and services are imported and exported in Angola which can help a new investor to get good ROI once they get involved in import & export business in Angola. Many Indian companies are exporting their FMCG products such as Biscuits, Rice, and Flour etc to Angola and are generating huge profits from the business.
Major items which Indians export to Angola-
Pharmaceutical Products
Plastics products
Machinery
Vehicles
Cereals
Meat & Edible Meat
Fabrics
Major items which India imports from Angola are-
Oil
Iron & Steel
Copper & Articles thereof
Aluminum & Articles thereof
Lead & Articles thereof
Manufacturing–
As described earlier, majority of the products which are consumed in Angola are imported from different countries however the government of Angola is looking for companies to establish their factories and manufacturing plants in India to decrease the over reliance on imported goods. This is a wonderful opportunity for the companies to invest in a manufacturing setup in the country. The less competition in the market will also gives the companies an edge over imported goods majorly because of pricing reason.
Mining-
Mining is another sector which is a booming business in Angola and we at Opesh Group strongly suggest our new investors who can spend the required capital should go for this sector. The rich minerals and resources of the country will help them attain good profits and desired results. The investors can look for mining Diamonds, Gold, Copper etc.
Major Indian companies which are currently working in Angola-
Mohan Exports Pvt Ltd
Tata Motors Limited
Mahindra Automotives & Farm Equipment Sectors
We at Opesh Group have many offices in Africa and we help our investors in the complete setup process in whichever field or product they would like to invest in any country. Those new investors who are looking to start their business or need any suggestions related to any specific product which they would like to deal in Angola, can get in touch with us and we will be happy to help them.
GDP= $100.00 billion
GDP Growth= -2.5%
Ease of doing business rank= 177
GDP per Capita= $4,200
Thanks for reading these Artical. Watch our Video and know more about Angola. For any Business Enquiry Join Millionaire Program and change everything in life and Business.. Call/ WhatsApp +91- 8094607111.
MEET
OUR TEAM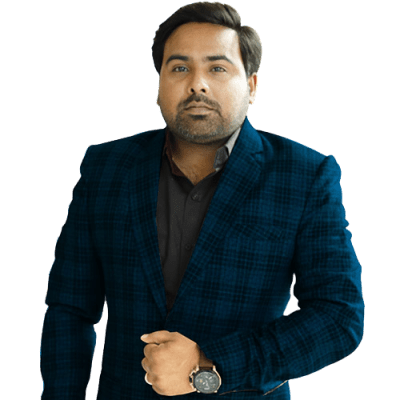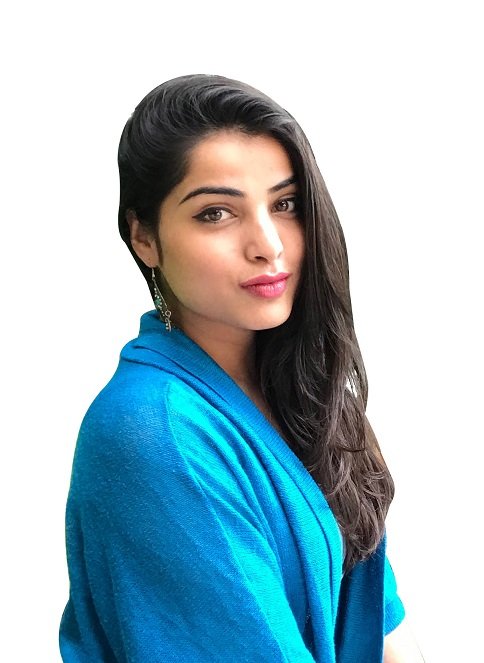 MS MEGHA NATH
Co- Owner, Opesh Group.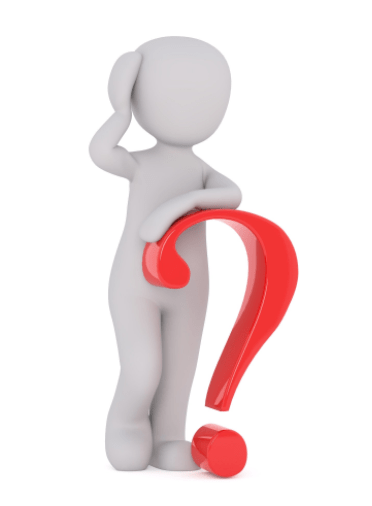 Leave your details andWe will contact youas soon as possible.
contact
SIGN UP TODAY

Get our exclusive content and offers in your inbox