BUSINESS OPPORTUNITIES IN BENIN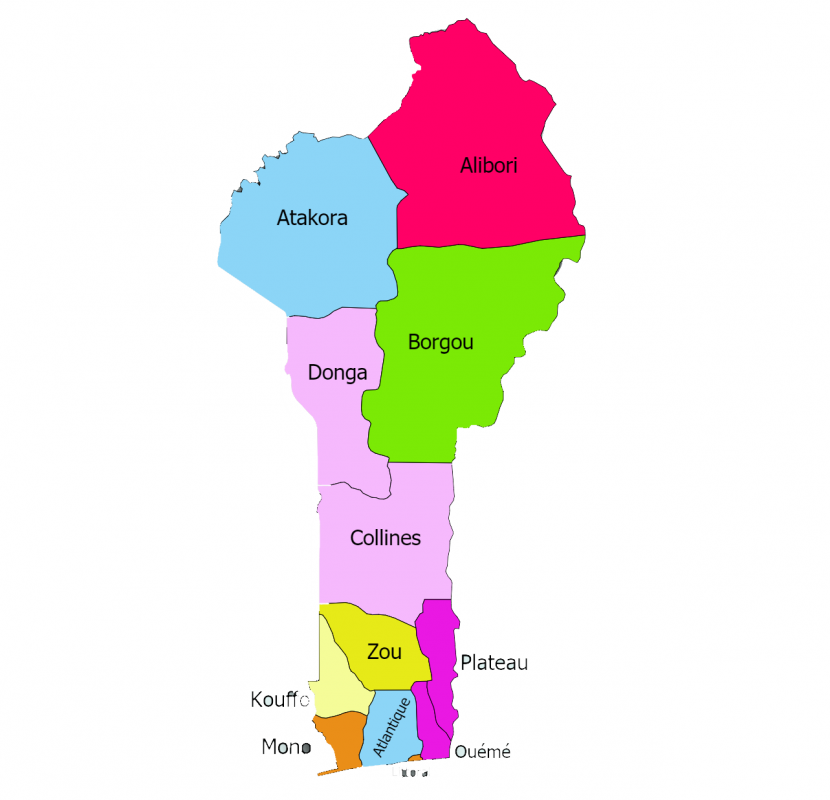 CAPITAL CITY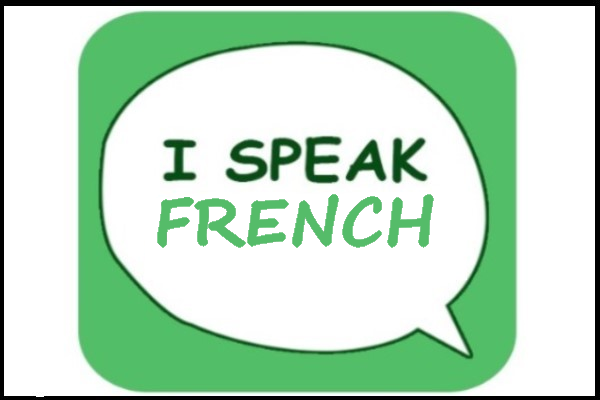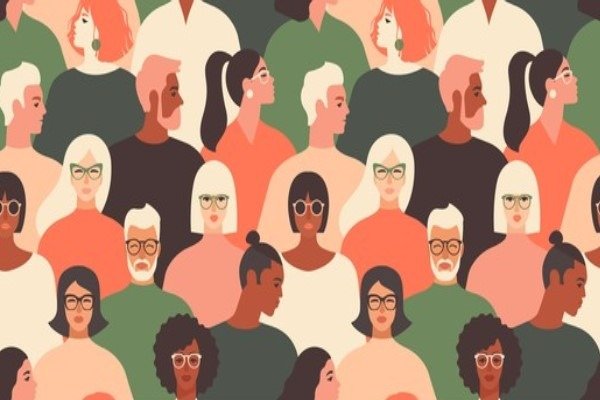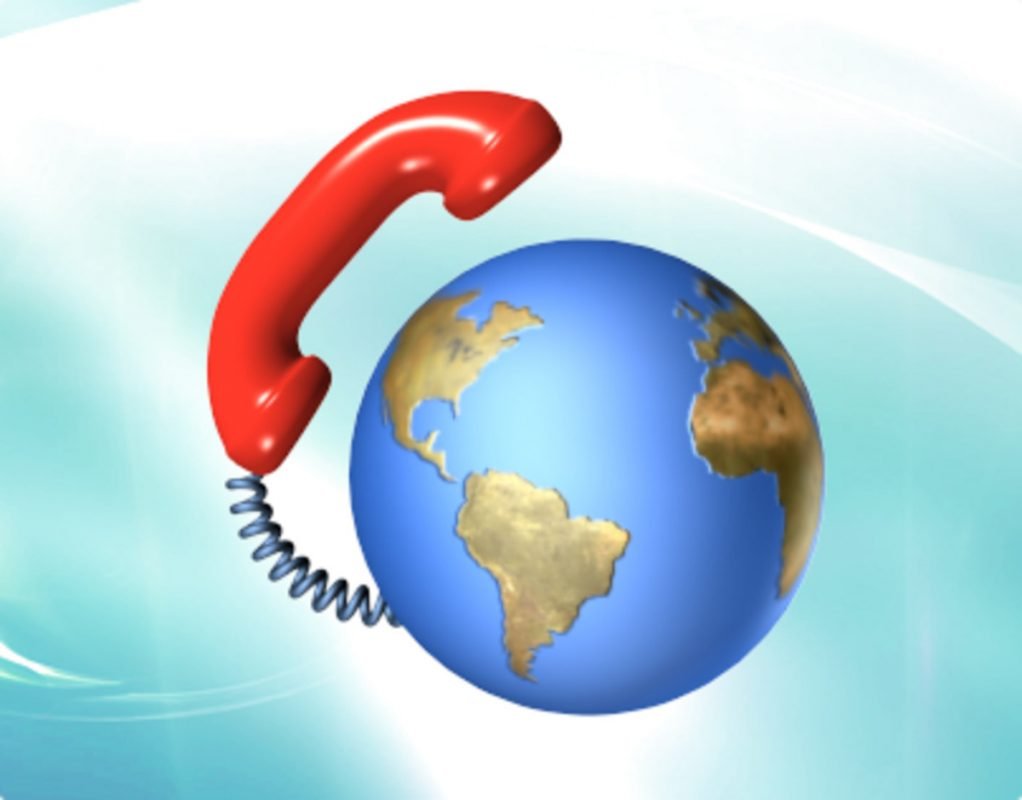 TOGO
BURKINA FASO
NIGER
NIGERIA
NIGER
Let's Explore Benin country market.
Formerly called as Dahomey, the Republic of Benin is commonly called Benin and is a country located in the West Africa. The capital city of Benin is Porto-Novo but the government regulates the country from Cotonou which is the largest city of Benin and is also referred as the Economic Capital of the country. It is a tropical nation and is majorly dependent upon agriculture and farming. Benin is one of the largest exporters of Cotton and Palm oil amongst all the African Nations. The Official language of Benin is French and along with that several other local languages such as Fon, Bariba etc are also commonly spoken in the country. The majority of the population follows Christianity with Islam being the second most followed religion. The climate of the nation is hot and humid and Benin oversees 2 rainy and 2 dry seasons every year. Benin is a country which is covered by 4 countries on its border which are Togo, Nigeria, Burkina Faso & Niger. This gives the investors a chance to export their goods to these countries easily once they establish their manufacturing plant in Benin. Investing in Benin will give any investor an easy access to 5 countries in total which are close to the country and trade with these countries are very easy because of geographical conditions. Many Indian investors have established their businesses in Benin and are earning highly since many years. The population of Benin is 1.21 crores approximately.
Benin is a developing economy and the economy of the country mainly depends upon the cotton exports. Cotton exports contribute to approximately 40% of the GDP of the country. The currency of Benin is CFA franc. The main factors to the growth of Benin are agricultural produce such as Cotton, Palm Oil, Cashews, Shea Butter, Lumber which are exported heavily from the country. The imports of the country mainly consist of goods such as Rice, Meat, Poultry, alcoholic beverages, telecommunications, passenger vehicles etc. In the year 2017 alone Benin imported about USD 2.8 Billion in goods. In order to keep on increasing the growth of the country, the government of Benin plans to attract more FDI and also increased the emphasis on the tourism of the country.
It is very essential for businessman to keep growing their business by investing in different sectors abroad and Benin is one of those perfect markets for investors which are sure to give good returns to any investor once they choose the product which can help them in getting required profits and here Mr. Opesh Singh can help you. You can discuss any type of products with him in which you want to start a business and he will guide you in how to grow that business as per the market understanding. We even have our office in Benin with the name of Omega Overseas and we can guide you from our local Benin office as well.
Types of Business which can be started in Benin-
Retail/Wholesale- There are a lot of Indians which are running their wholesale and retail business in Benin. It is one of the most risk free and low investment opportunity for the investors. You can open your grocery store in Benin, you can even look for textile market and even operating a footwear store in the country. You can also plan to wholesale these products. As Benin is a trading based market so entering into this industry can generate good profits for the investors.
Second Hand Cars- As Benin is a small nation with a relatively low income population, the second hand cars market in the country is magnificent. There are many wonderful cars which are available in the Benin market and buyers are always in a look for cars with the best prices.
Textile Industry- Textile industry is a leading market in Benin and the investors can export economical textile in the country. The businesses in Benin are looking for good quality textile manufacturers abroad and India is one such market which can fulfill the above requirements.
Rice- Rice is consumed a lot in Benin and this has attracted a lot of Indian companies which are sending their rice in Benin. Some of these companies even have their warehouses in Benin. Any businessman can look to invest in the rice industry in Benin.
Infrastructure- This is a booming sector in Benin and the government of Benin is making a lot of investment in the infrastructure sector to improve the infrastructure of Benin in areas such as Cotonou Port, Roads, Government Buildings and a new International airport. A lot of tenders are being issued for the same for private investors.
Education Sector- The literacy rate of Benin is very low as of 2018 it was only 42.36% which means that the investors can look and it is increasing every year that means more and more people are looking for education now as the average population is also 18 years. So this is the perfect time to invest in this sector and with proper planning it can give wonderful returns to the investors.
Setting up a Trade Hub- Benin in a gateway to big countries like Nigeria and several other bordering countries and if any investor is looking to start a trade business, they can set up their business in Benin as it will give them the benefit of low cost work force along with less competition.
Advantages of Starting a Business in Benin-
Government policies- Government of Benin is looking for more FDI and the policies of the country are investment friendly. It not only gives support to the investors but also gives them a sense of security while operating in a country with no known people.
Security and Safety- Benin is one of the most secured countries in Africa and the people of the country are peace loving. Many Indians are running their business peacefully in Benin.
Growing Population- The population of Benin is growing rapidly and the average age is 18 years which means the investors will have availability of young work force that are looking for new work opportunities.
Language Barriers- French is the most commonly spoken language in Benin as it was a French colony before its independence. French is a language which is commonly taught in India and an investor can learn basic French with a crash course which lasts for few months depending upon how fast you learn.
Less Corruption- As per the stats Benin is very less corrupt which makes it easier to work and invest in the country.
Infrastructure- Government is spending a lot of money on the infrastructure and a major part of the GDP of the country is on developing the infrastructure of the country. New roads are being constructed which makes the transportation easy and also for exports and imports purpose new ports are also under development.
Stable Currency- Benin uses CFA Franc as its currency which is pegged with Euro and is currently being used in 8 countries. The currency is highly stable which means the exchange rate is very high for the investors and they are less likely to face any risk in terms of currency exchange rates.
GDP Growth- The GDP growth before covid-19 struck in the country was very stable and the last 10 year average growth of GDP of Benin was 4.5%. This shows that the country is growing rapidly and investors can be assured of a good ROI.
Easy Trade- The currency of Benin is CFA Franc which is also the currency of 8 countries which means that the trading in these countries is very easy if you are looking to do business in Benin. The same currency is accepted in 7 other countries which are Togo, Mali, Niger, Ivory Coast, Senegal, Guinea-Bissau and Burkina Faso.
CBSE Affiliated School- Indian community has set up a school i.e Indian International School of Benin in the country which is affiliated by CBSE and as of 2019 it has 120 Indian students studying in different classes.
Business Opportunity for Indian Investors in Benin-
Imports & Exports-
Rice is in high demand for the people of Benin. Many established Indian rice manufacturing companies have established Benin as their export hub and even have warehouses in the country. There are many products which are banned for imports by the Nigerian government and because of which Benin acts as a mediator for all those products which needs to be imported in Nigeria which is the second largest populated country in Africa. All these products are first imported to Benin and then sent to Nigeria through road.
Products which can be exported to Benin from India-
Rice
Meat
Alcoholic Beverages
Textiles
Products which can be imported from Benin to India-
Soyabean
Raw Cotton
Cashew Nuts
Teakwood
Manufacturing–
Textile industry is one of the most popular industries in Benin and one of the key areas to invest in Benin. It is considered as a booming market in the country and a lot of investment is made in this sector. Countries such as Niger, Nigeria and other nearby countries import a lot of low price textiles and clothes from the country. There are a lot of other key manufacturing units which can be started in Benin and are sure to give the investors a good ROI such as –
Machine manufacturing
Alcohol factory
Footwear factory etc.
GDP= $16.00 billion
GDP Growth= 5.6%
Ease of doing business rank= 156
GDP per Capita= $800
Thanks for reading these Artical. Watch our Video and know more about Benin. For any Business Enquiry Join Millionaire Program and change everything in life and Business.. Call/ WhatsApp +91- 8094607111.
MEET
OUR TEAM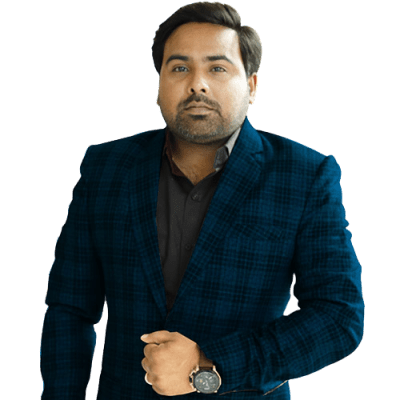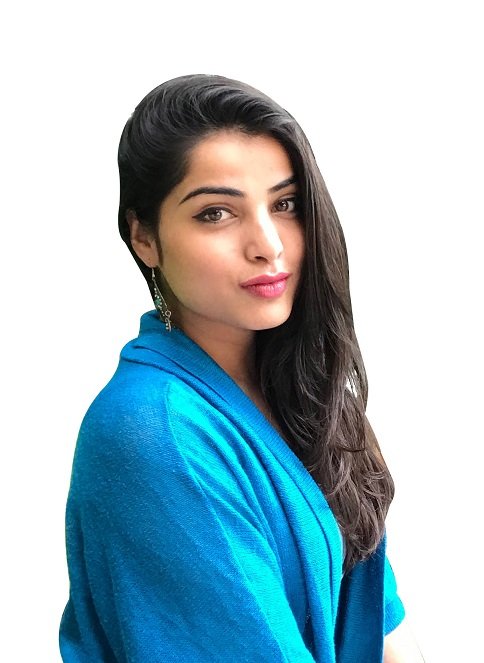 MS MEGHA NATH
Co- Owner, Opesh Group.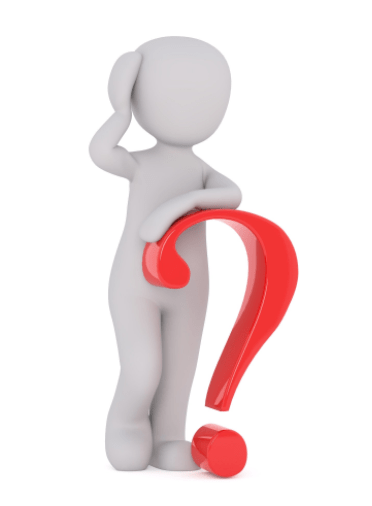 Leave your details andWe will contact youas soon as possible.
contact
SIGN UP TODAY

Get our exclusive content and offers in your inbox