BUSINESS OPPORTUNITIES IN BOTSWANA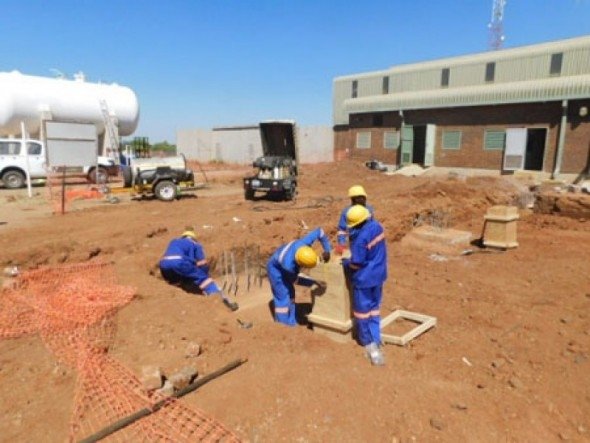 CAPITAL CITY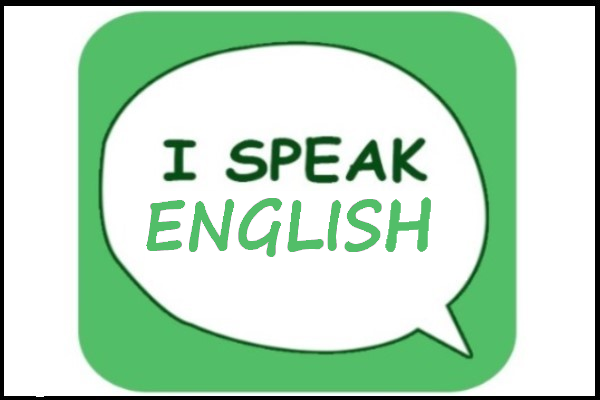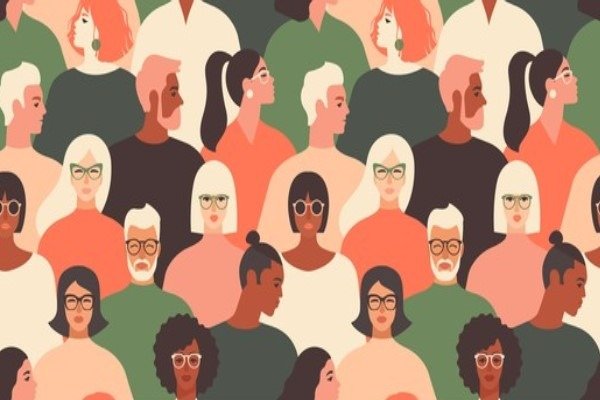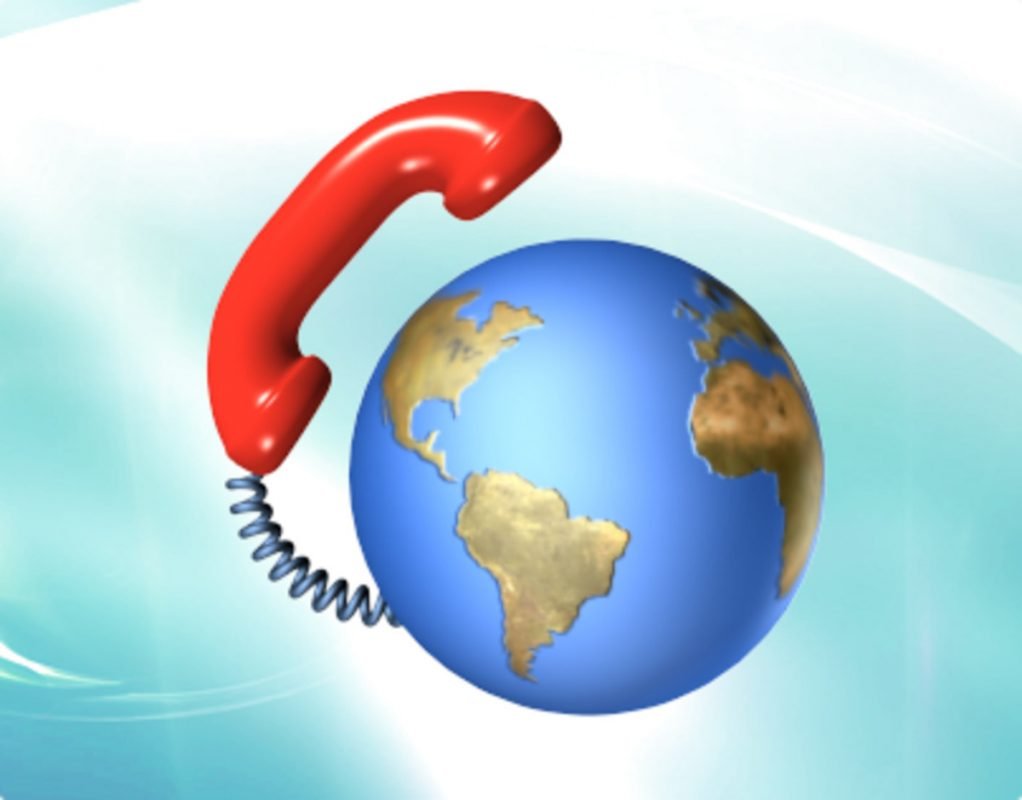 NAMIBIA
ZAMBIA
ZIMBABWE
SOUTH AFRICA
Start a Life of Multi Millionaire and Start Your Own Diamond Mining & Cutting Polishing Factory in BOTSWANA.
Introduction-
Officially known as the Republic of Botswana, Botswana is a landlocked country located in Africa. Approximately 70% of the territory of the country is Kalahari Desert. The country is bordered by Zimbabwe, Namibia and South Africa. Even the country of Zambia is also very much within reach of Botswana and is at a distance of crossing a short river Zambezi. The capital city Gaborone is the largest city in the country and is also considered as the financial capital of Botswana. Till the mid 1960s, Botswana was considered amongst the poorest countries in the world however since then it has transformed itself into becoming one of the fastest growing economies in the world. The major sources of the economy of the country are Mining, Cattle and Tourism. The currency of Botswana is Botswana Pula. The current GDP of Botswana is amongst the highest in Africa i.e about $18,113 per capita. Botswana is a small country and the population of the country is mere 25 lakhs approximately. The reason why the population of Botswana is low is that the harsh temperature of the Kalahari Desert. The most commonly followed religion in the country is Christianity which is followed by approximately 76% of the population. The majority of the population of Botswana speaks Tswana and English as both the languages are commonly spoken in the country. There are over 25 airports in Botswana which makes it easy for the population of the country to travel from one place to another. The modes of trading in Botswana are Air, Road and Railways. The major source of GDP of Botswana depends upon Diamond Business.
The Indian investors have invested a lot of money in the mining sector of Botswana as Botswana is known for its diamond mining and major imports from Botswana to India are diamonds. Botswana also attracts a lot of tourists every year. It is a beautiful country with desert on one end of the country and Chobe National Park on the other. The country has the largest population of African Elephants and African wild dogs. Raising livestock is one of the most popular and profitable business for the people of Botswana and is a primary source of rural income of the country. India is considered a major trade partner for Botswana and is ranked amongst the top countries for its imports and exports. Many Indian companies and banks have established their business in Botswana and continued to work there.
Botswana is a country with immense growth for the investors especially for the people working in the jewelry sector as there are abundance of diamonds, precious and semi precious stones available in the country's mines. The major exports of the Botswana are largely dependent upon these articles. Approximately 7000-8000 Indians are living in Botswana and around half of them have taken the citizenship of the country. In India majority of the Gujratis are working and dealing in Botswana because of huge diamond industry of the country. Team Opesh Singh will be helping you in becoming the next Indian businessman to invest in Botswana and earn good profits in the country. If you are planning to invest your money abroad and want to start a business in a foreign country then Botswana is a superb option for starting something new or even growing your existing business in India.
Types of Businesses which can be started in Botswana-
Mining- Copper, nickel, uranium, coal etc are minerals which are found in abundance in Botswana and this is an important and one of the most profitable sectors to invest in Botswana. A lot of these products are exported in large quantities to different countries and even traded in Botswana.
Diamond Mining- Diamonds holds immense value and the diamonds found in the mines of Botswana are extremely good. These diamonds are amongst the most exported items of Botswana and because of this reason; India exports a lot of Diamonds from Botswana. A lot of Indian jewelry companies have set up their businesses in Botswana and are continuously making profits since many years.
Manufacturing– The amount of goods which can be manufactured in Botswana are immense. The manufacturing sector of the country is growing at a rapid pace. The Botswana market is currently covering not just its own country but also nearby countries with huge populations and this is why manufacturing in Botswana has many advantages such as only 15% tax for foreign investors who are planning to start their manufacturing business in Botswana.
Leather Products– The numbers of cattle in Botswana are more than 2 million and this is why the Botswana leather industry has availability of abundance of leather and the people who want to enter this field can expect good quality material while trading or manufacturing the leather goods such as bags, shoes, belts, wallets etc.
Meat– As the numbers of cattle are in abundance the meat industry is also growing rapidly and investing in this sector is a smart thing to do for any new investor who is planning to start a business in Botswana.
Restaurant– Indians are investing a lot in Botswana and the populations of Indians are increasing rapidly in Botswana. The opportunity for Indians opening a restaurant in Botswana is that they can even plan to open an Indian cuisine restaurant in the country which will not only cater to the Indian population but also can serve the local population who can try the Indian taste and cuisines.
Tourism– Botswana is a beautiful country and thousands of tourists visit the country every year for vacations. The tourism industry has a lot to offer to the people such as Kalahari Desert, National Parks, Endangered species and exotic sceneries of the country. Investors can invest in Hotels, Cafes, Restaurants, Camp sites and so on.
Infrastructure– A lot of development has been made in the infrastructure sector and as Botswana is a growing economy, many investments with permission from the government of Botswana can be made in this sector which such as building roads and bridges and even taking the contract for maintenance of these roads and bridges.
Advantages of Starting Business in Botswana-
Botswana is a duty free market and goods traded with many countries such as Iceland, Norway, Switzerland and many other countries of Europe. Botswana government has a treaty with the government of Zimbabwe is that it allows the duty free access to the goods from both countries.
One of the most luring advantages for the investors to invest in a country like Botswana for their business is that the corporate tax is just a mere 22% which is very low as per the taxation standards of majority of the African countries. It saves the investors a lot of money and they can generate good profits and even use that amount to expand their business.
The majority of the population of Botswana is considered into upper middle class income category which means they have higher buying power and the investors can expect a lot of their products to be consumed highly if they meet the quality expectations of the general population.
For majority of the manufacturing firms, the tax rate is levied at 15%. This is another big advantage of investing in Botswana which is sure to attract more investors to invest in the manufacturing sector in Botswana.
The work force of the country is literate with a literacy rate of over 80%. So investors can get English speaking, highly skilled work force which can be trained to fulfill the needs of their company and that too at easy salaries.
Botswana is a member of SADC which is South African Development Community which is a very big market as there are 16 different countries which are members of SADC. This gives the investor who is planning to invest in Botswana an easy access to the markets of the SADC countries. The approximate population of all these countries combined is around 200 million.
Botswana has been rated amongst the least corrupt nations in the world by many International bodies and because of that the ease of doing business ratings of the country is also very good. It must be noted while investing in a country abroad that how corrupt the country is because if you are investing your hard earned money in a foreign country, you should feel secure about your investment and less corruption means that it is an equal and fair ground for all the businesses. So if you are planning to invest in Africa, then Botswana should be considered very highly amongst all the options because of all the above mentioned points.
Business Opportunities for Indians in Botswana –
Imports & Exports-
People of Botswana have good purchasing power and they do not shy away from trying out new products if the quality is good. The import and export market of Botswana is growing rapidly and India is one of the major trade partners of Botswana.
Major goods which are exported from India to Botswana-
Pharmaceuticals
Machineries
Iron & Steel
Electrical Equipments
Jewelry
Major goods from which are imported to India from Botswana-
Varieties of Diamonds
Semi-Precious Stones
Copper
Ores
Manufacturing-
Manufacturing business in Botswana is a wise thing to do as it will not only give you the access to the market of the country but also the easy access to the markets of nearby border countries and the SADC market. Along with that you will get duty free access to many European countries which can help boost the sales of your manufactured goods. The manufacturing market in Botswana is huge and because of low population the foreign investment has been limited till now however this is what the investors have been doing wrong. They are thinking of the low population of Botswana as their only market but they are not thinking about the other country's population as their market which is huge. It is highly suggested to the investors to get in touch with Team Opesh Singh to help in understanding the Botswana market in a better way and find out plans about how to invest in a country like Botswana and the various advantages of investing in Botswana.
Mining-
Mining is a huge sector in Botswana which is one of the most profitable investments in the country. Botswana is a country with rich mineral resources and diamonds are found in large quantities in the country. Not only diamonds but several other minerals such as Copper, Nickel, Uranium, Coal etc are also mined in Botswana. A lot of companies have invested millions of dollars in this sector and such are the availability of the resources in mining that the new investors keep pouring in to invest in mining business of Botswana.  The only thing you need before investing in the mining sector of Botswana is the right mentoring and Team Opesh Singh will be providing that mentoring to you so that you can spend your money and investment wisely. Finding the correct land, knowledge about the resources available in the land you are selecting etc are some of the ways in which we will be helping you. Our team will be helping you in the complete transformation process in which you can know how to setup your business in Botswana. The complete survey will be done on your behalf which will give you required information before you invest your money in Botswana.
Major Indian companies which are currently working in Botswana-
Mahindra Group
Tata Consultancy Services
State Bank of Baroda
State Bank of India
Bank of India
Jindal Steel Power Limited
Blue Star Diamonds
KGK Diamonds
Shrenuj
GDP= $20.87 billion
GDP Growth= -9.6%
Ease of doing business rank= 87
GDP per Capita= $8,707
Thanks for reading these Artical. Watch our Video and know more about Botswana. For any Business Enquiry Join Millionaire Program and change everything in life and Business.. Call/ WhatsApp +91- 8094607111.
MEET
OUR TEAM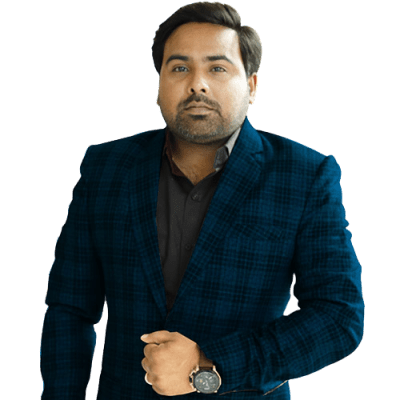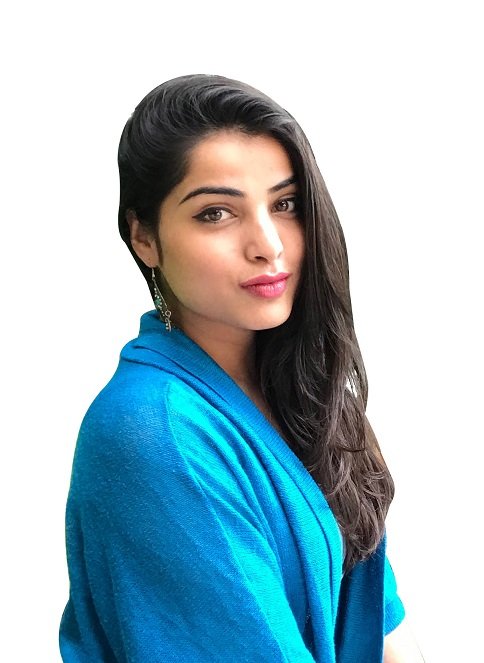 MS MEGHA NATH
Co- Owner, Opesh Group.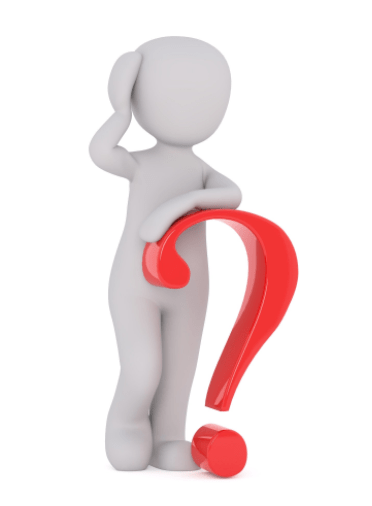 Leave your details andWe will contact youas soon as possible.
contact
SIGN UP TODAY

Get our exclusive content and offers in your inbox