BUSINESS OPPORTUNITIES IN CABO VERDE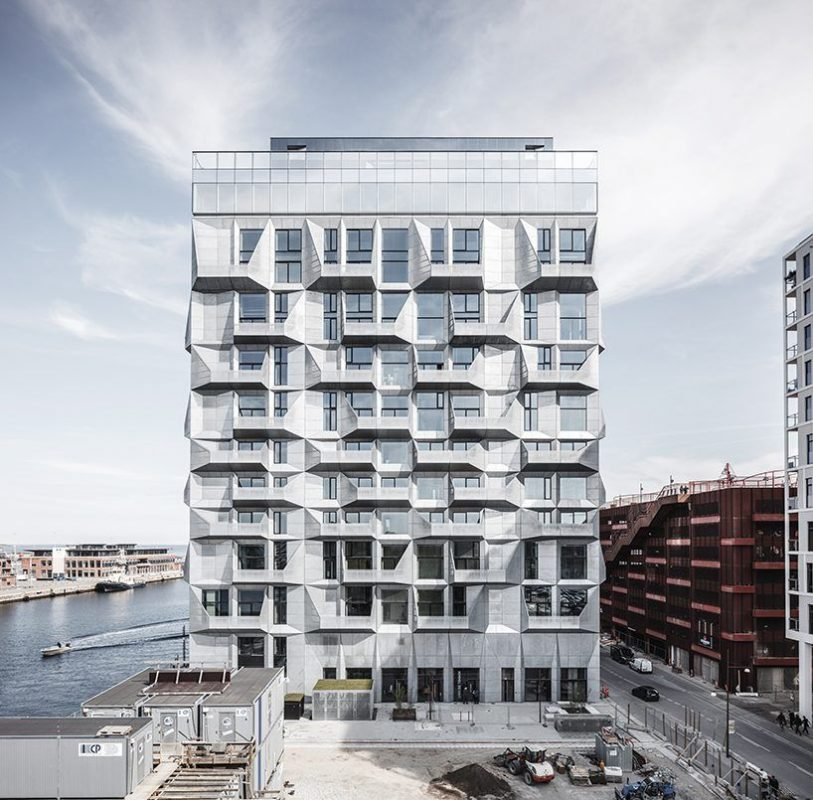 CAPITAL CITY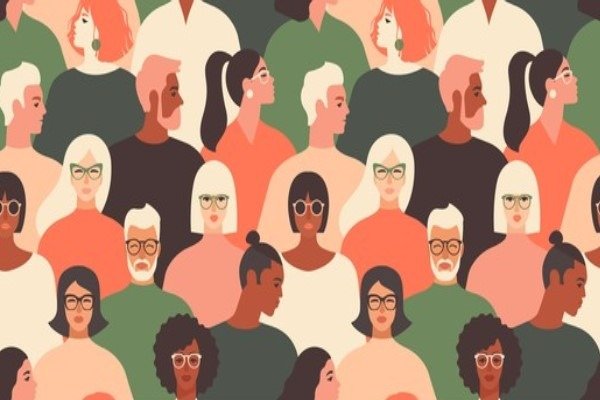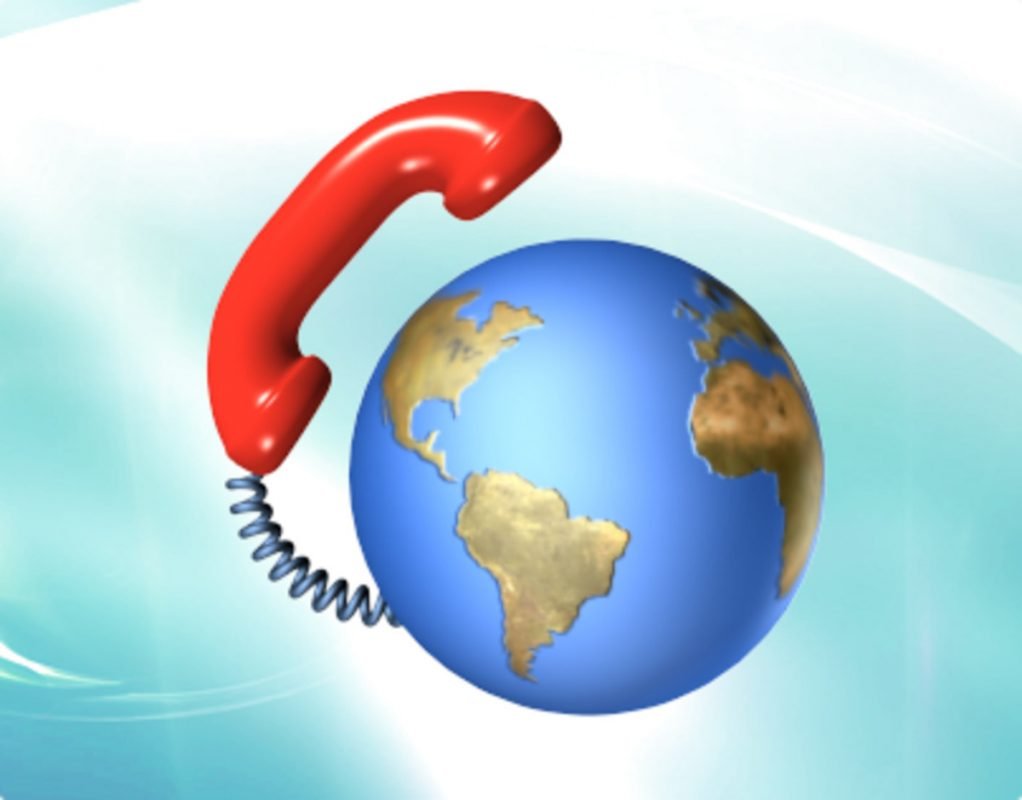 GAMBIA
GUINEA-BISSAU
MAURITANIA
SENEGAL
THE  MONEY SHOW SEASON 2.0
Mining and Infrastructure Business in Algeria
Facebook live 7.00 Pm Today.
Join Millionaire Program and change everything in life and Business..
Call/ WhatsApp +91- 8094607111.
GDP= $1.9818 Billion
GDP Growth= 5.7%
Ease of doing business rank= 137
GDP per Capita= $3,603
MEET
OUR TEAM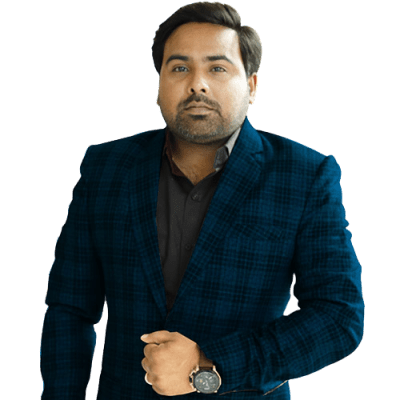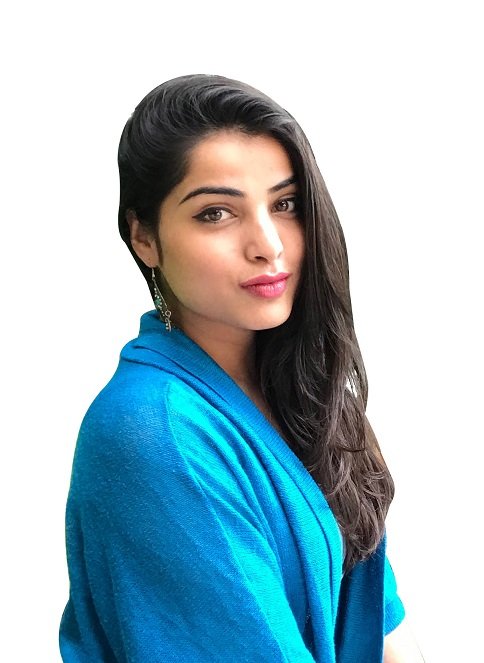 MS MEGHA NATH
Co- Owner, Opesh Group.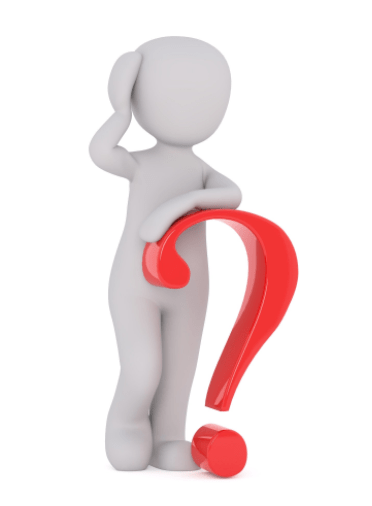 Leave your details and
We will contact you
as soon as possible.
contact
SIGN UP TODAY

Get our exclusive content and offers in your inbox