BUSINESS OPPORTUNITIES IN CONGO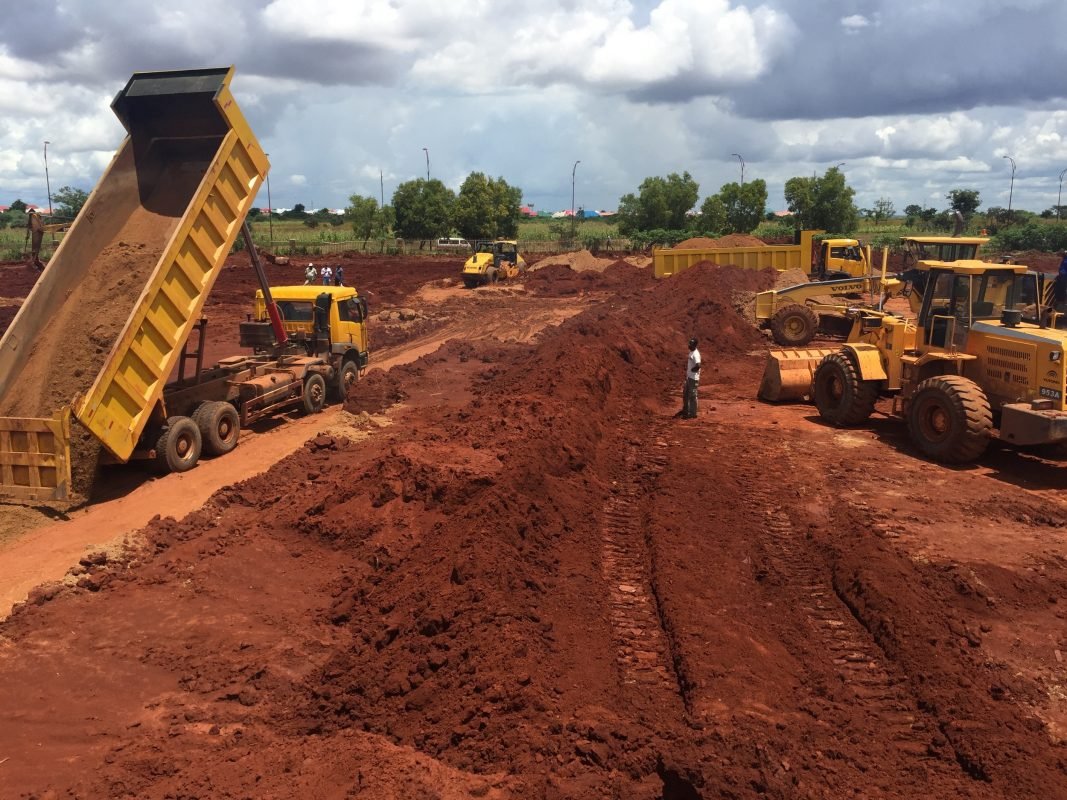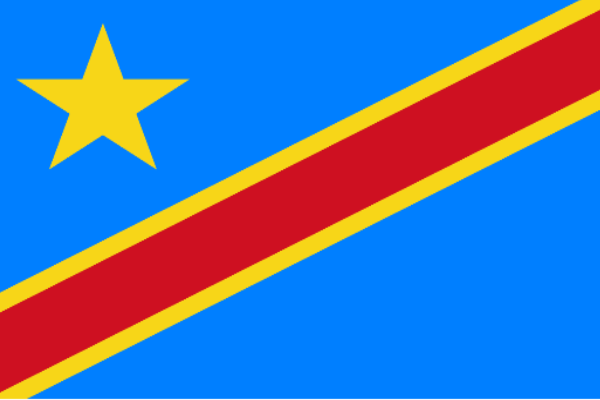 CAPITAL CITY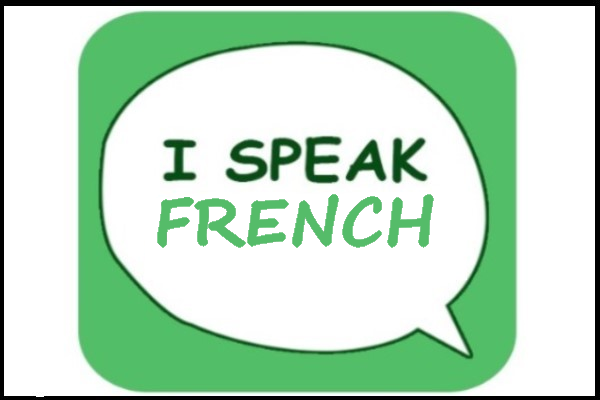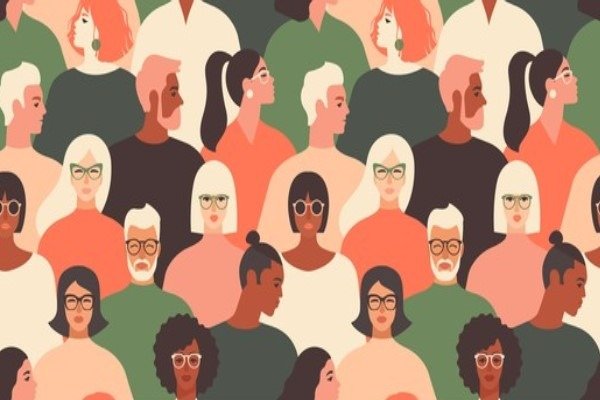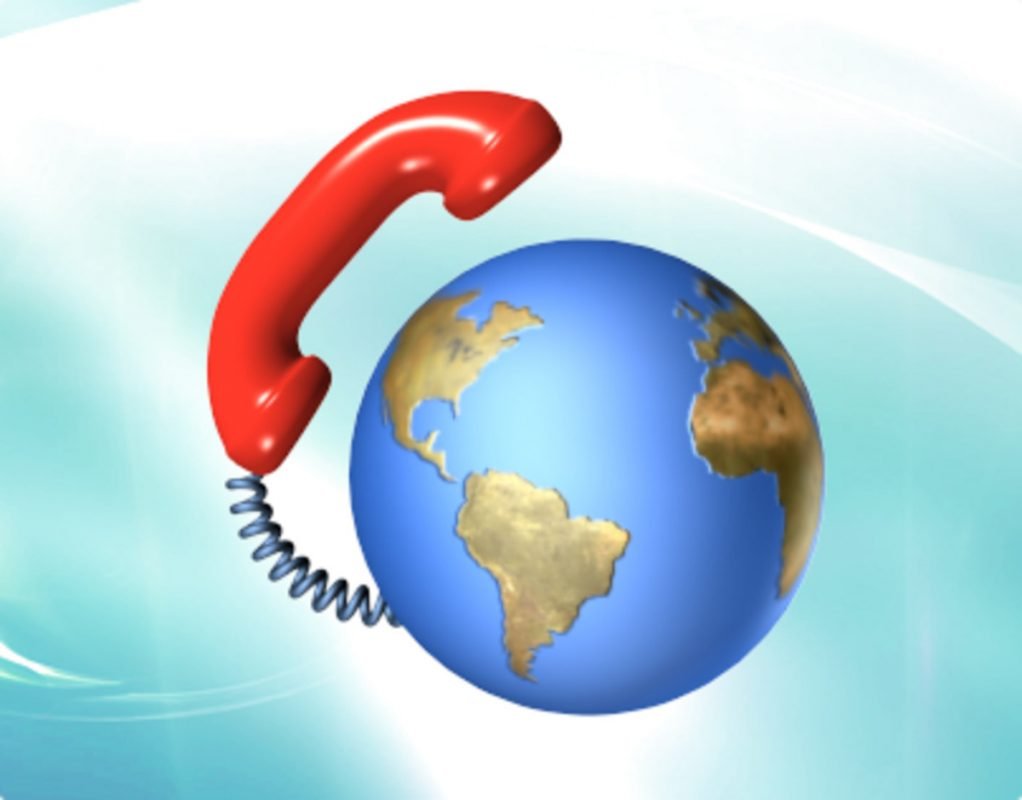 MOROCCO CENTRAL AFRICAN REPUBLIC 
SOUTH SUDAN
UGANDA
RWANDA
BURUNDI
TANZANIA
ZAMBIA
ANGOLA
In this video, Mr. Opesh Singh is going to share business ideas that require low investment but can make you huge profits in no time.
Opesh Singh is a Businessman, Author, Investor and a Global Business Mentor/Coach. He helps his clients make big profits by making complicated business topics easy to understand and apply in current economic environment. He is most famous for teaching overseas businesses. He has written 8 Bestselling Books and 10 Business Programs.
He offers a wide range of commercial solutions for ensuring effective International Market success for differently layered businesses. He provides a number of services, such as International Business Development, Market Research, Feasibility Studies, Market Analysis and Selection, Market Entry Strategy, Lead Generation, Investors and Partner Search, Brand Development, Overseas Marketing and Promotions, Public Relations, International Company Setup, Product Launches, Private Investment Management, Trade Show Support, International Representations, Real Estate Marketing & Branding and Latest Technologies to his clients to enhance their global presence.
GDP= $55.09 billion
GDP Growth= -3.1%
Ease of doing business rank= 180
GDP per Capita= $1,700
MEET
OUR TEAM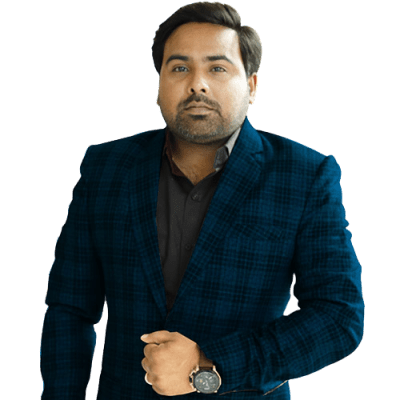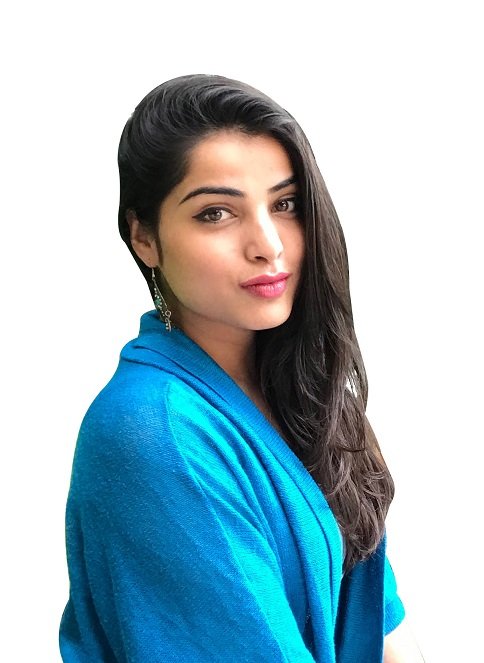 MS MEGHA NATH
Co- Owner, Opesh Group.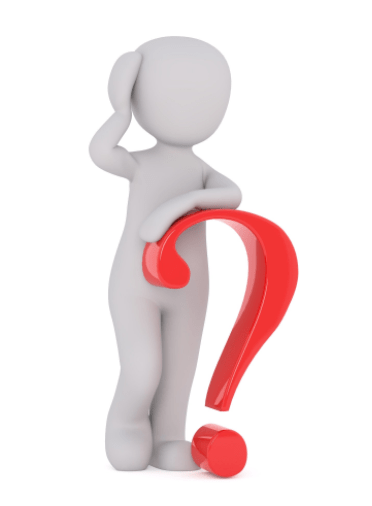 Leave your details and
We will contact you
as soon as possible.
contact
SIGN UP TODAY

Get our exclusive content and offers in your inbox