BUSINESS OPPORTUNITIES IN CYPRUS
CAPITAL CITY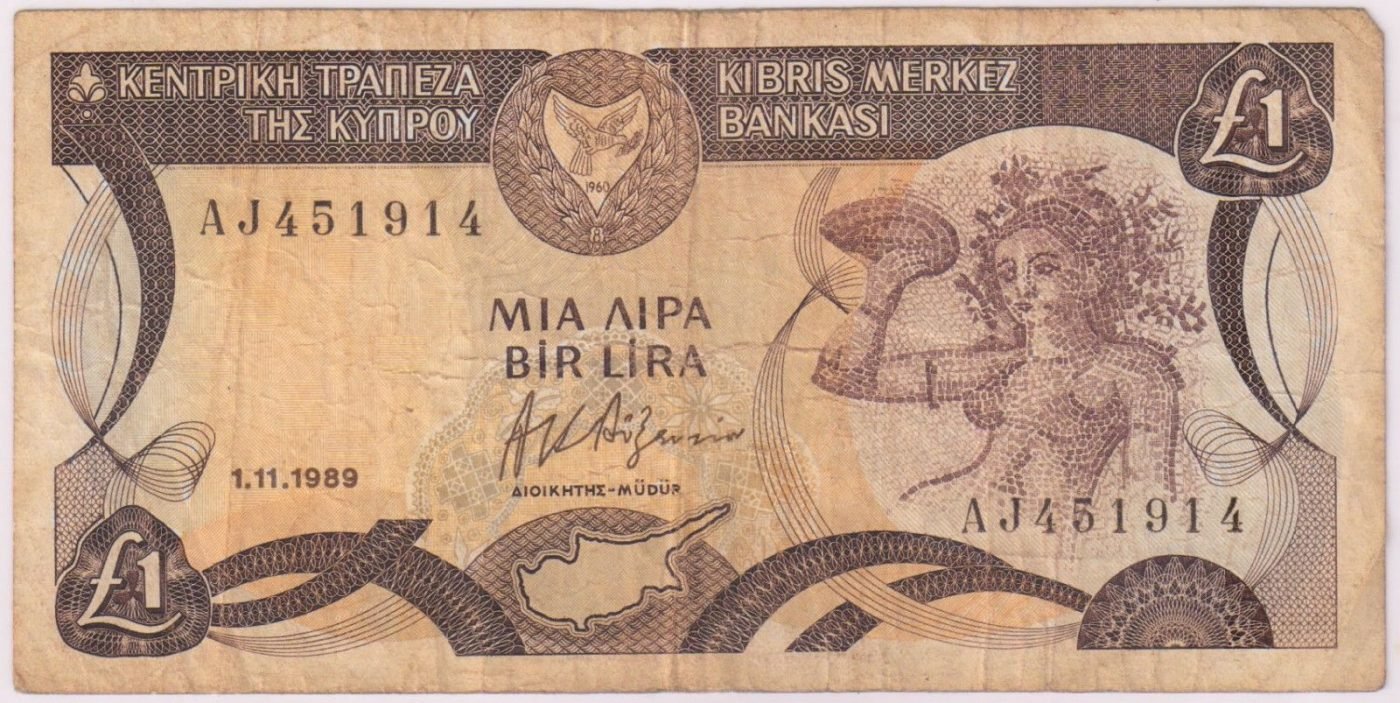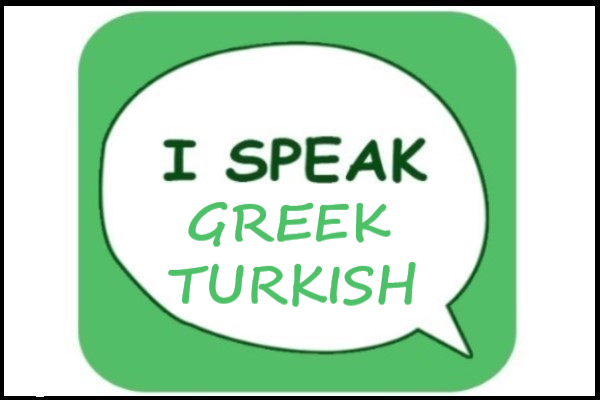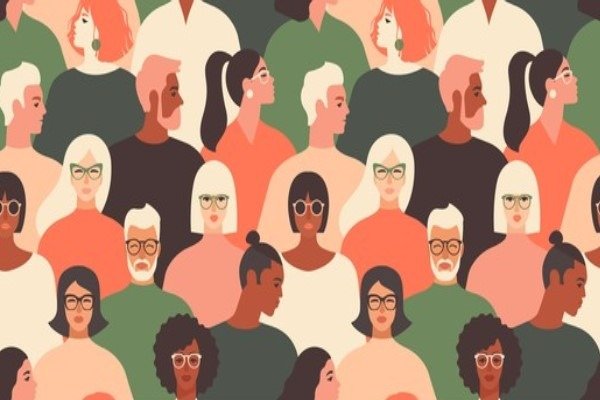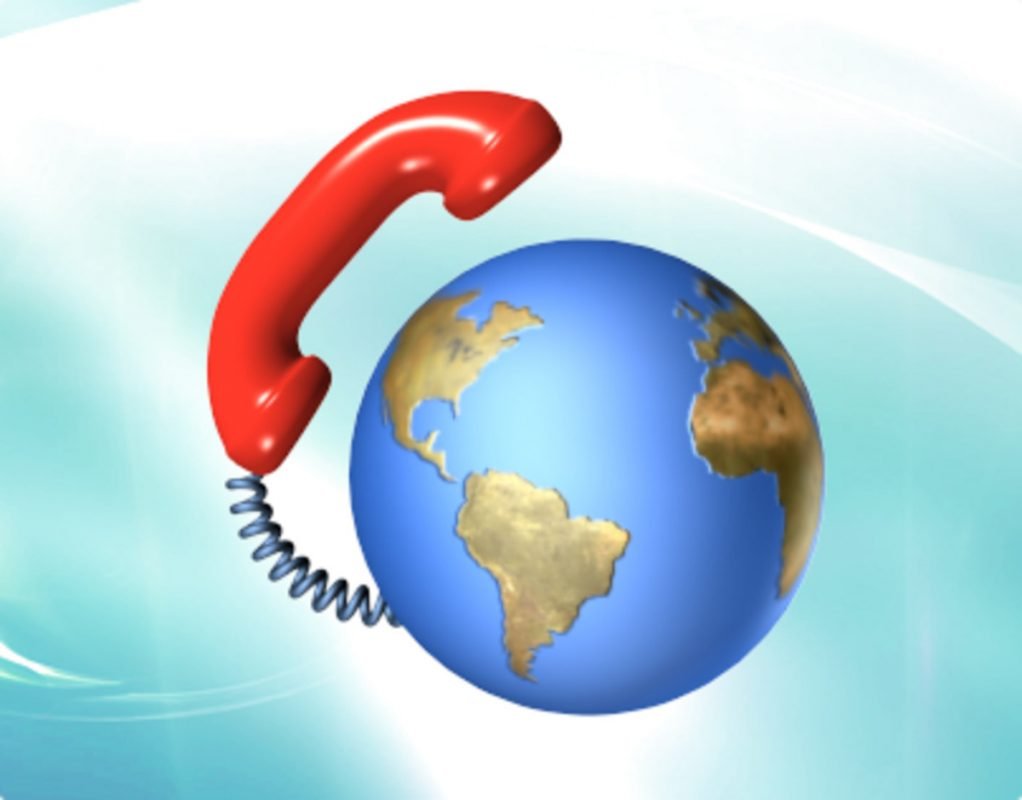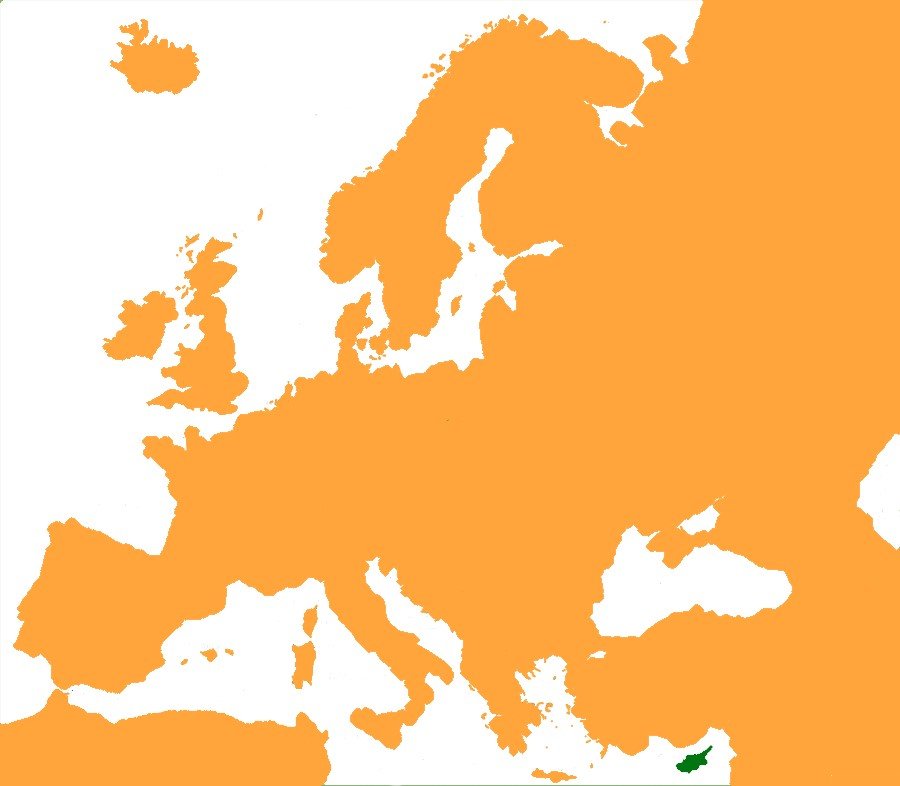 SYRIA
LEBANON
ISRAEL
EGYPT
GREECE
Build Your Million Dollar Empire.
100X is all about action. 👊
It's time to STEP outside that comfort zone and increase your income.
Join the Export Program that will help you to start your own business and make you more valuable.
That starts with you and your productivity 👇
✔️ Start Earning 20/30 lakh per Month.
✔️ Start Your Own Profitable Business.
✔️ Start Business in Financial sector.
✔️ Start Business in logistics/ shipping/ICT/Energy/Consumer goods.
✔️ Get Support from opening company to getting buyers.
✔️ Start Exporting your products on world's highest profitable market Europe.
✔️ live a super luxuries life in Cyprus and Enjoy the benefits of Euro.
✔️ Get a Super Export growth for your factory/Industry in European Markets.
✔️ Get a Duty free Import Benefits for European Products.
✔️ Get a Super solutions of your export problems.
✔️ Start Exporting Your Products without broker.
✔️ Start Exporting with 100% Advance payment.
✔️ Start Exporting without listing any Online platform or chatting in any Groups or any other Old fashion way.
✔️ Get Bulk Orders for your products regular.
Limited seats left Join the Millionaire Program-
Call/ Whats App- +91-8094607111..
GDP= $26.35 billion
GDP Growth=  -6.4%
Ease of doing business rank= 54
GDP per Capita= $21,675
MEET
OUR TEAM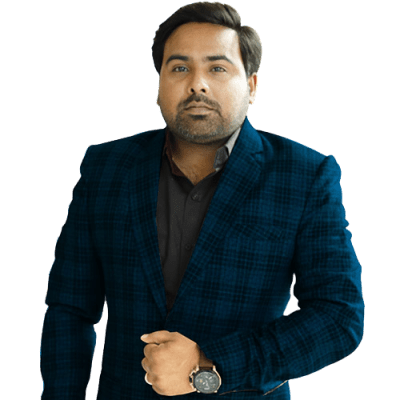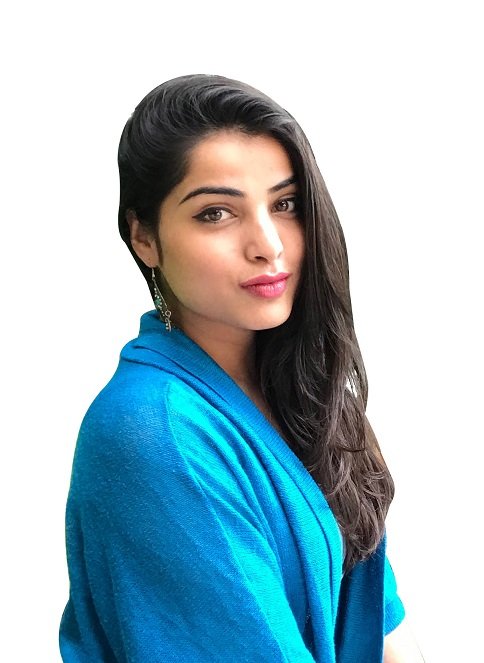 MS MEGHA NATH
Co- Owner, Opesh Group.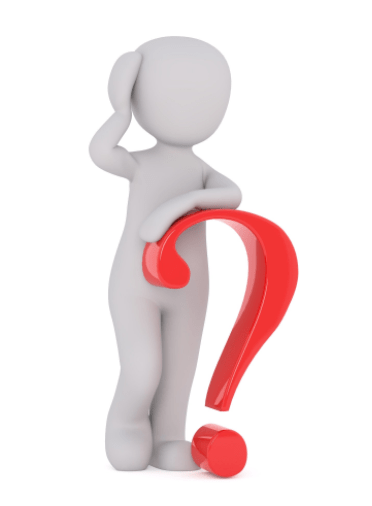 Leave your details and
We will contact you
as soon as possible.
contact
SIGN UP TODAY

Get our exclusive content and offers in your inbox