BUSINESS OPPORTUNITIES IN GABON
CAPITAL CITY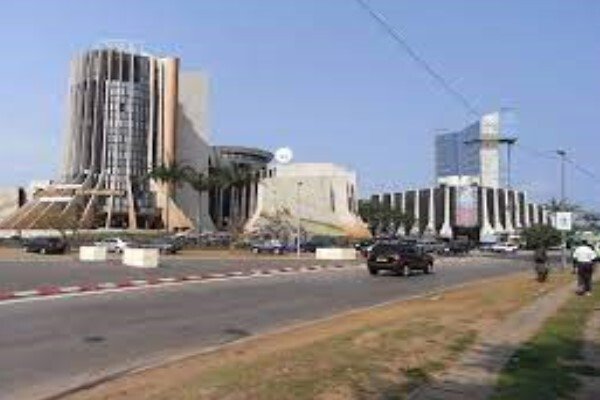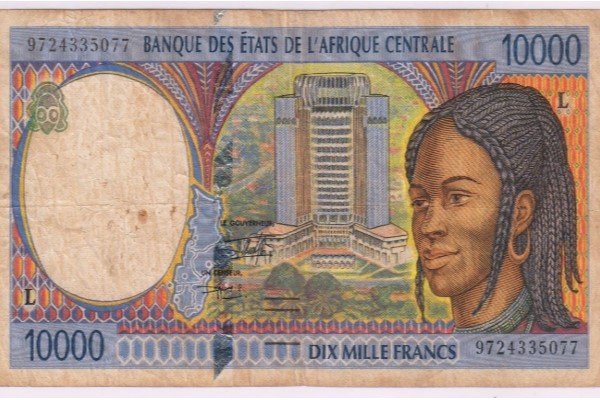 CENTRAL AFRICAN CFA FRANC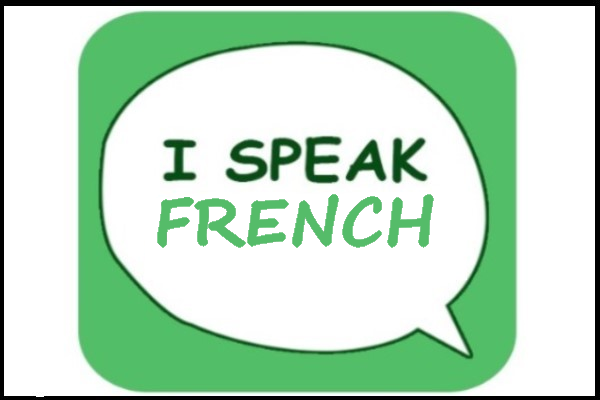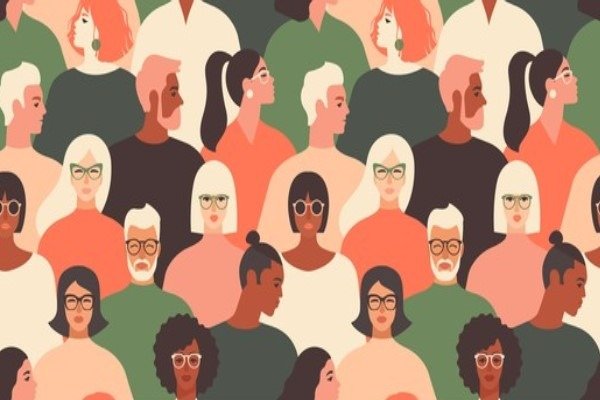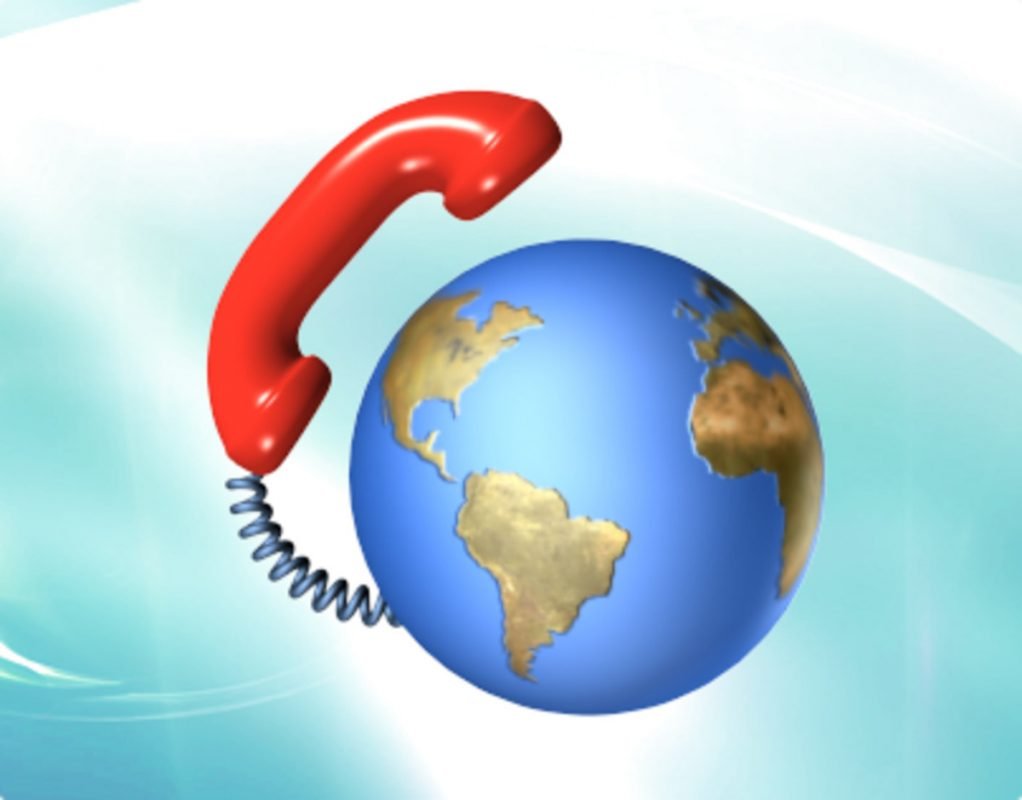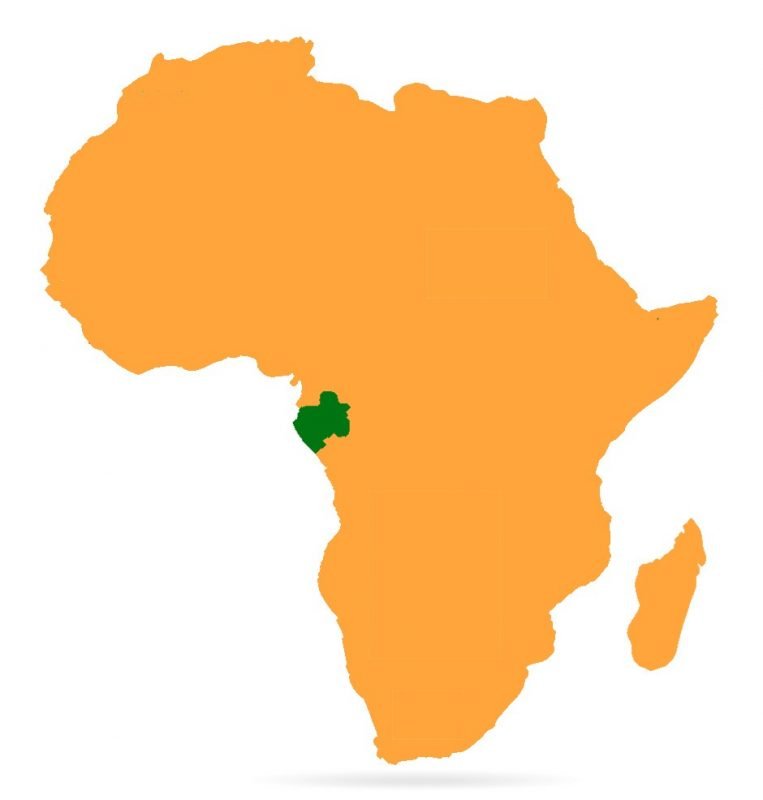 EQUATORIAL GUINEA
CAMEROON
CONGO
ATLANTIC OCEAN
THE ISLANDS OF SAO TOME
Start Your Own Business in GABON.
Today I am going to show you, how to Start your own Business in GABON. (Best Place to Business in TIMBER & MINING)
Here's some advice for you today— WATCH MY VIDEO.
Act Now immediately.
That starts with you and your productivity 👇
✔️ Get a Super Business growth in TIMBER Industry.
✔️  Get a Super Business Growth in Manganese Mining.
✔️ Hottest Opportunities in International Business.
✔️ Get Benefits of FDI Investment.
✔️ Start International Trading/ Export Base.
✔️ Start Manufacturing Unit in Gabon without Competition.
✔️ Learn Unlimited Business Opportunity in GABON.
👉🏻Get a Super Business Growth with Opesh Singh.
visit- www.opeshsingh.com/OpeshStore.
#opesh singh #3b growth con #megha nath #Mauritius #Gabon #foreign business ideas #foreign trade #start your business 2020 #success
#how to invest #Mining #Timber #live Multi millionaire life
GDP= $16.00 billion
GDP Growth= 0.5%
Ease of doing business rank= 169
GDP per Capita= $7,200
MEET
OUR TEAM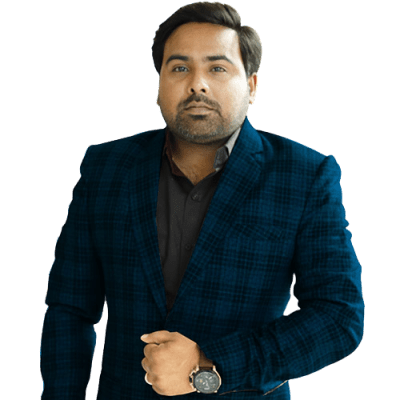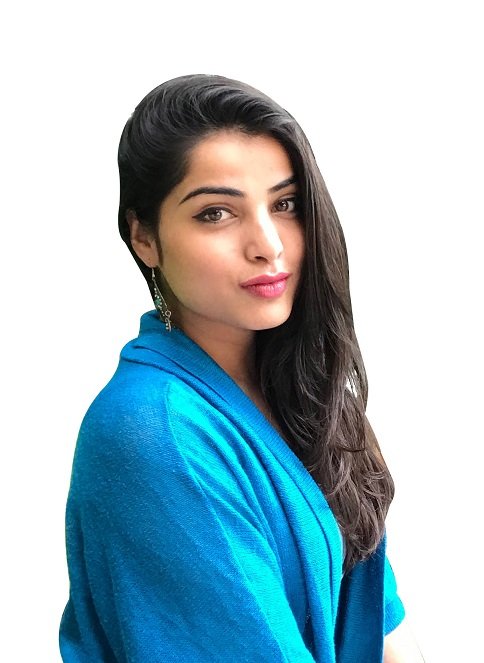 MS MEGHA NATH
Co- Owner, Opesh Group.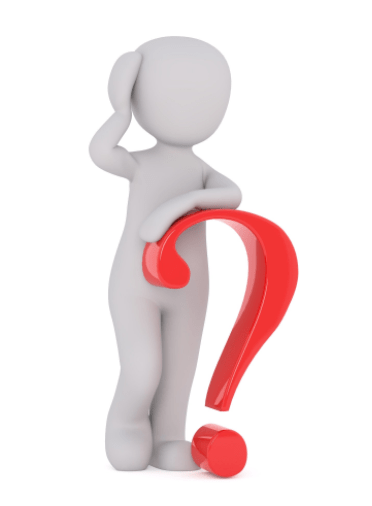 Leave your details and
We will contact you
as soon as possible.
contact
SIGN UP TODAY

Get our exclusive content and offers in your inbox