BUSINESS OPPORTUNITIES IN KUWAIT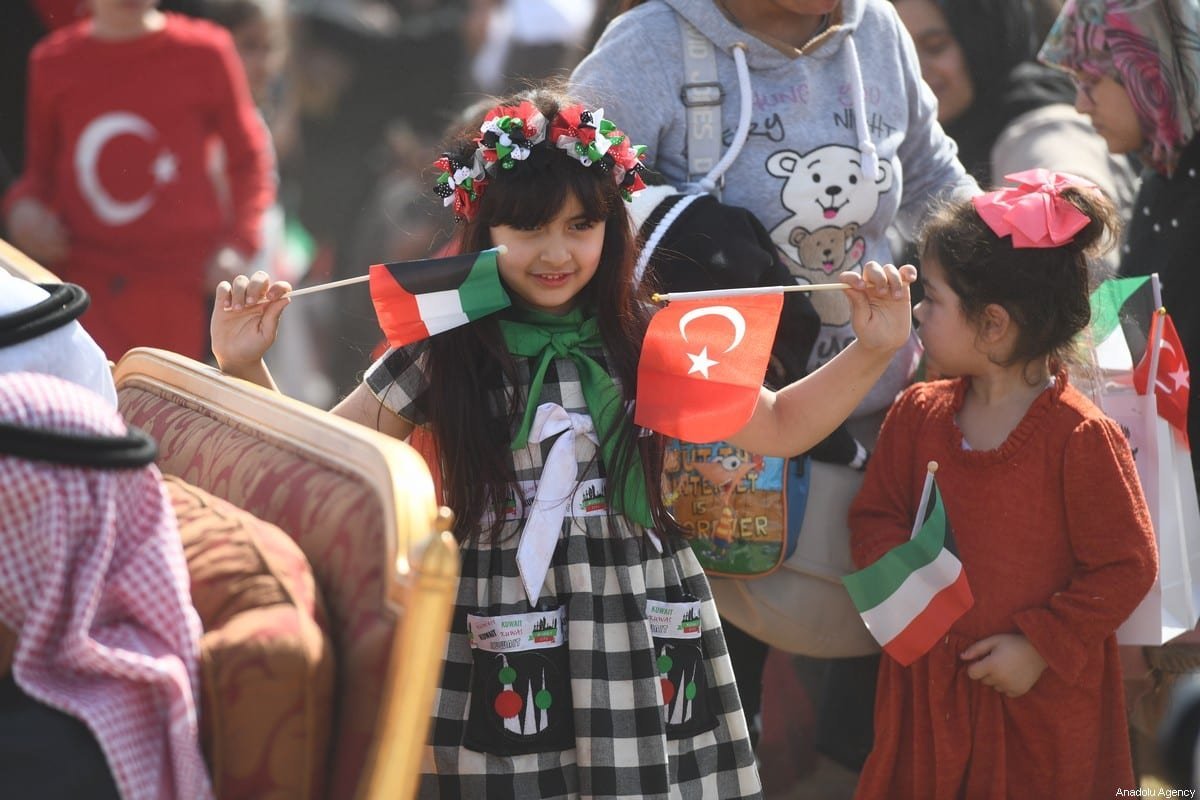 CAPITAL CITY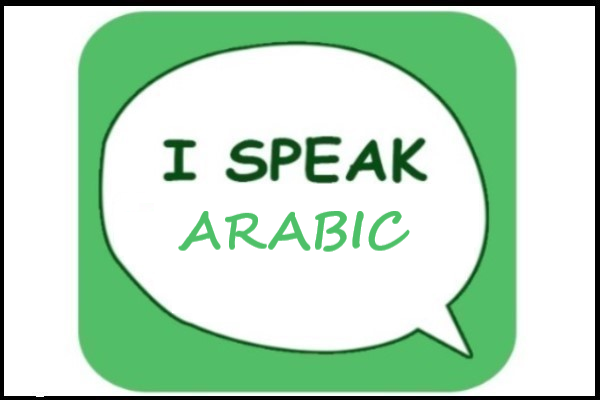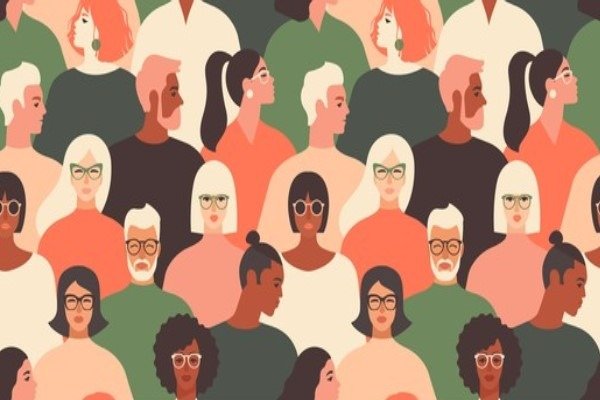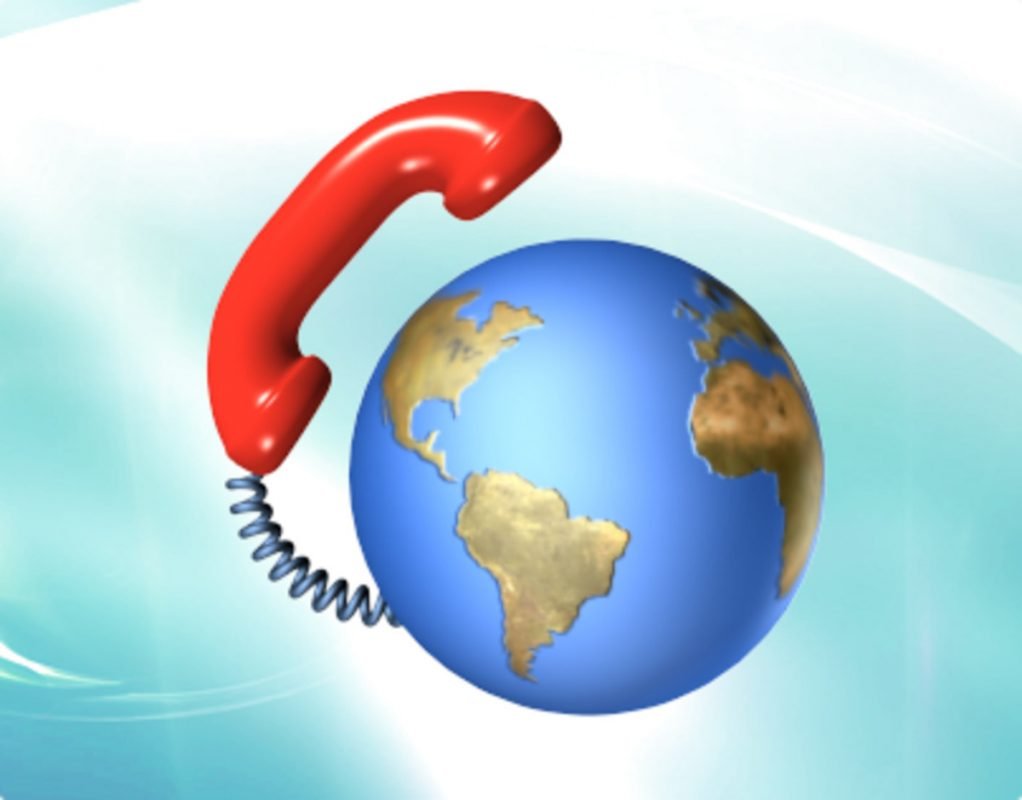 IRAQ
THE PERSIAN GULF
SAUDI ARABIA
THE  MONEY SHOW SEASON 2.0
Mining and Infrastructure Business in Algeria
Facebook live 7.00 Pm Today.
Join Millionaire Program and change everything in life and Business..
Call/ WhatsApp +91- 8094607111.
GDP= $126.93 billion
GDP Growth= -3.3%
Ease of doing business rank= 83
GDP per Capita= $29,000
MEET
OUR TEAM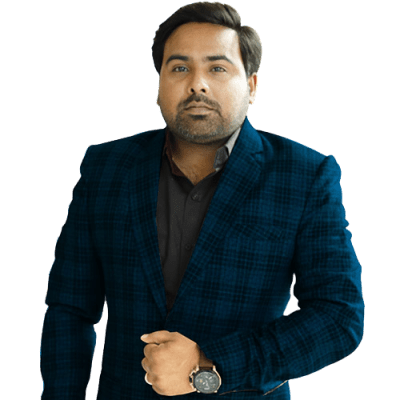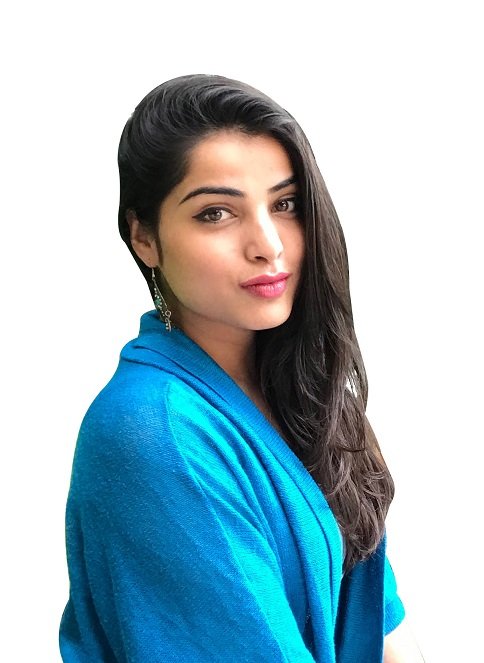 MS MEGHA NATH
Co- Owner, Opesh Group.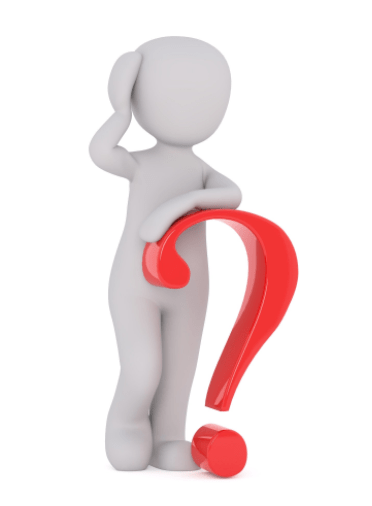 Leave your details and
We will contact you
as soon as possible.
contact
SIGN UP TODAY

Get our exclusive content and offers in your inbox