BUSINESS OPPORTUNITIES IN MOLDOVA
CAPITAL CITY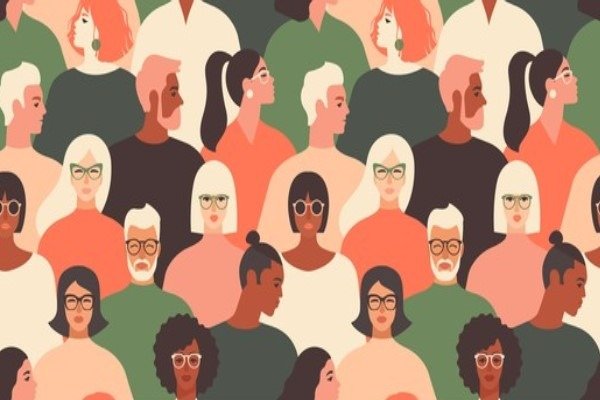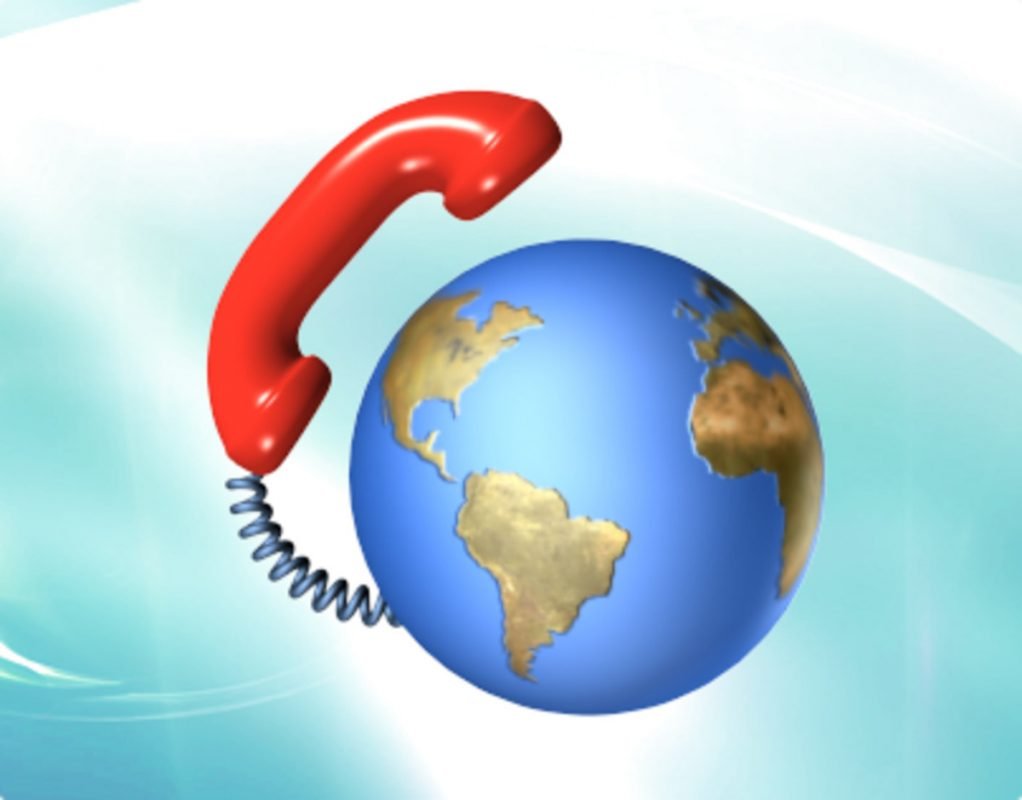 Start Your Own Business in MOLDOVA.
Today I am going to show you, how to Start your own Business in MOLDOVA. (Europe)
Invest and Start Your own Business in Europe.
Here's some advice for you today— WATCH MY VIDEO.
That starts with you and your productivity 👇
✔️ Start Your Own Agro Farming and make money easy.
✔️ Start Your Manufacturing Unit in a Competition Free Environment.
✔️ Hottest Opportunities in International Business.
✔️ Get Benefits of FDI Investment.
✔️ Get Benefits of Tax Free Investment.
✔️ Learn Unlimited Business Opportunity in MOLDOVA.
Join Millionaire Program and start your own Business.
Call/ Whats App- +91-8094607111…
👉🏻Get a Super Business Growth with Opesh Singh.
visit- www.opeshsingh.com
#opesh singh #3b growth con #megha nath #Mauritius #international hotels #foreign business ideas #foreign trade #start your business 2020 #success
#how to become a millionaire
#how to build wealth in your 30s #Millionaire program #Moldova
GDP= $11.89 billion
GDP Growth= 4.5%
Ease of doing business rank= 48
GDP per Capita= $2,300
MEET
OUR TEAM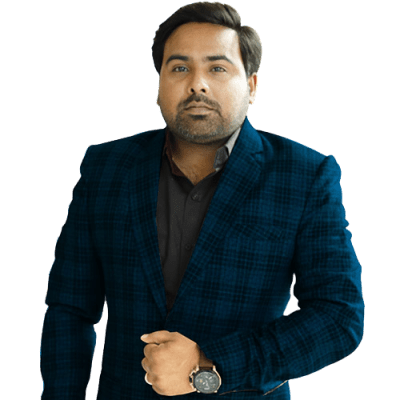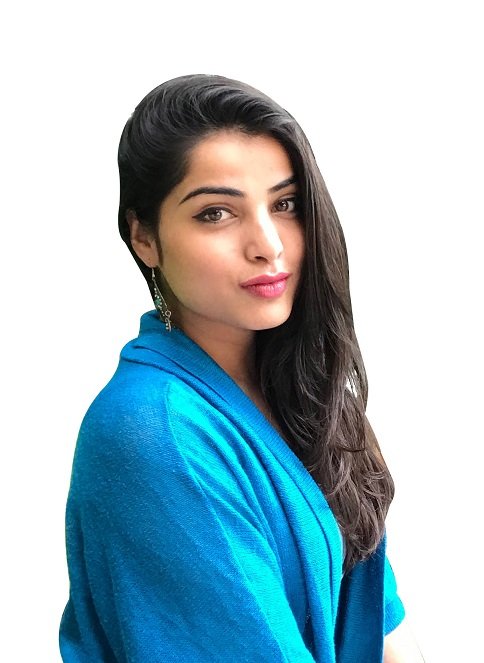 MS MEGHA NATH
Co- Owner, Opesh Group.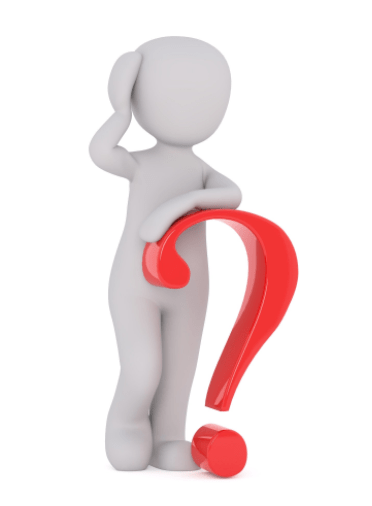 Leave your details and
We will contact you
as soon as possible.
contact
SIGN UP TODAY

Get our exclusive content and offers in your inbox