BUSINESS OPPORTUNITIES IN MOROCCO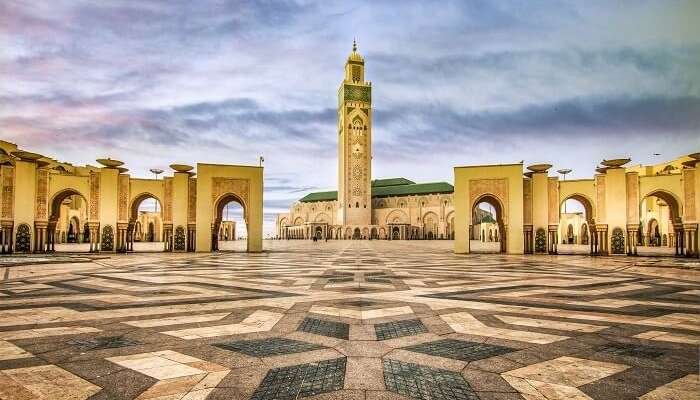 CAPITAL CITY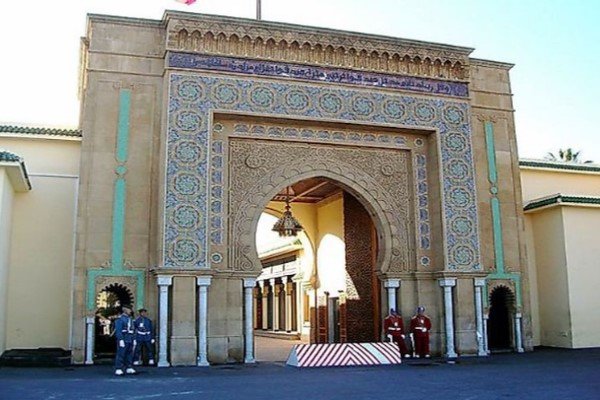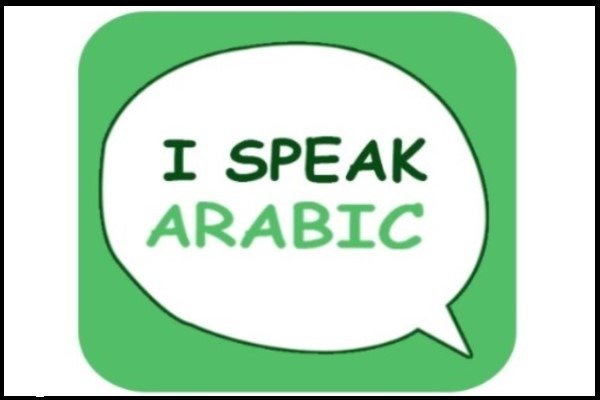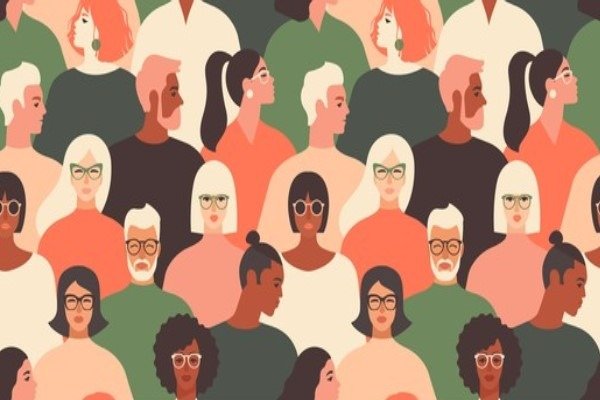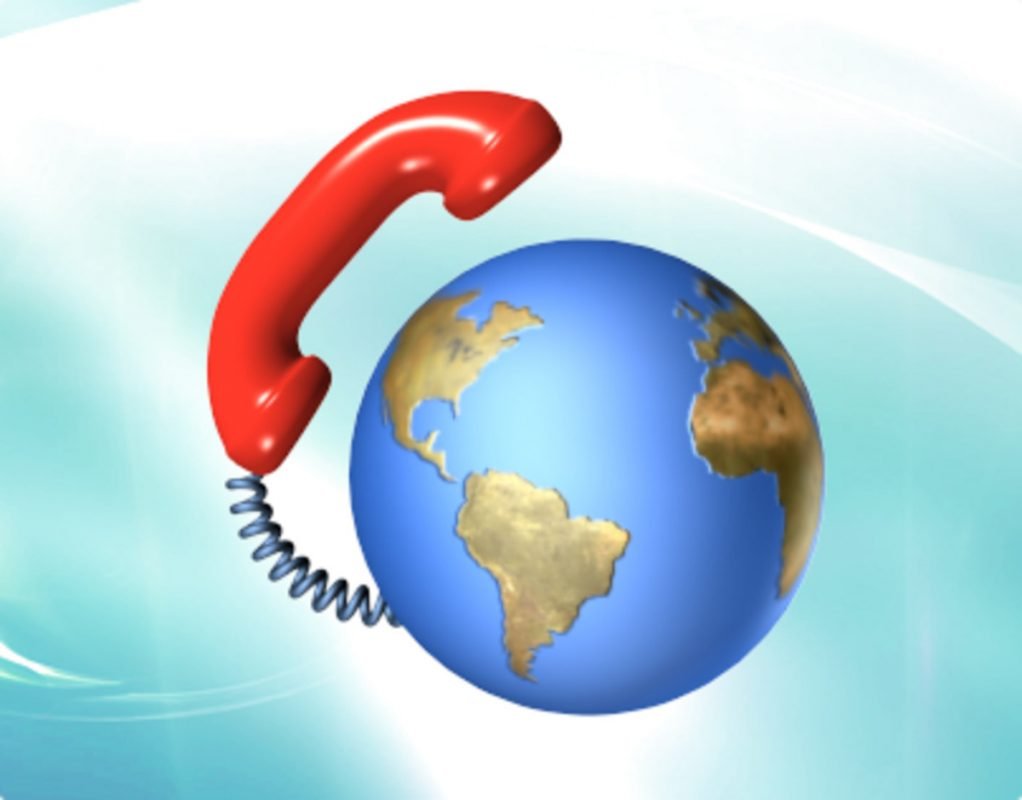 ALGERIA 
WESTERN SAHARA
ATLANTIC OCEAN
MEDITERRANEAN SEA
 Start Your Own Business in MOROCCO and Get Ultimate Business Growth.
Today I am going to show you, how to Start your own Business in MOROCCO. ( A Country between AFRICA & EUROPE)
Here's some advice for you today— WATCH MY VIDEO.
Act Now immediately.
That starts with you and your productivity 👇
✔️ Start Your Own International Export Base.
✔️ Start AGRI/ Manufacturing Business with Low Labour Cost..
✔️ Access to AFRICA & EUROPE Market, GET Potential Customers.
✔️ Get Benefitis from Strategic Location.
✔️ Start Real Estate/ Infrastructure Business.
✔️ Enjoy the Duty Free Quota in Foreign Trade.
✔️ Learn Unlimited Business Opportunities in MOROCCO.
👉🏻Get a Super Business Growth with Opesh Singh.
GDP= $120 billion
GDP Growth= 4.1%
Ease of doing business rank= 53
GDP per Capita= $3,000
MEET
OUR TEAM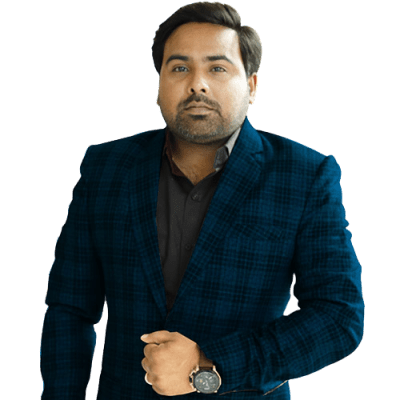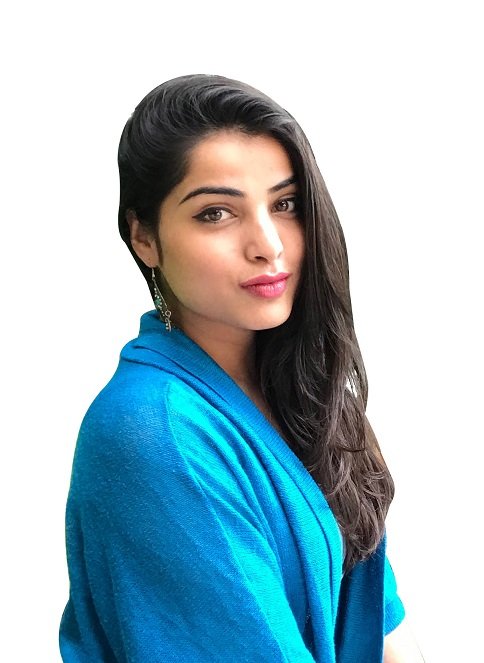 MS MEGHA NATH
Co- Owner, Opesh Group.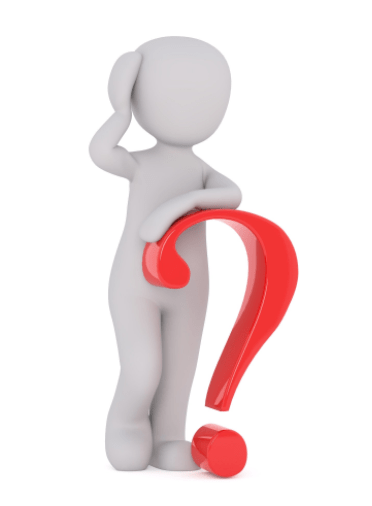 Leave your details and
We will contact you
as soon as possible.
contact
SIGN UP TODAY

Get our exclusive content and offers in your inbox