BUSINESS OPPORTUNITIES IN URUGUAY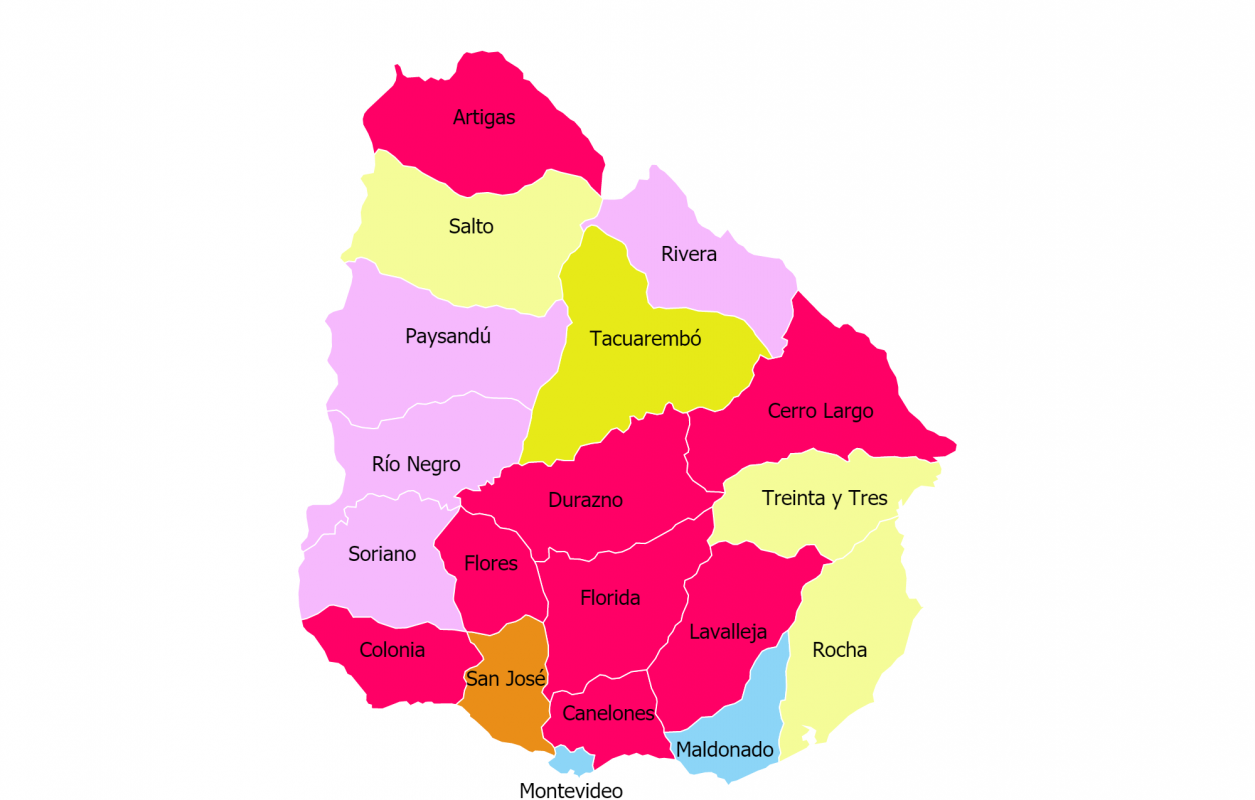 CAPITAL CITY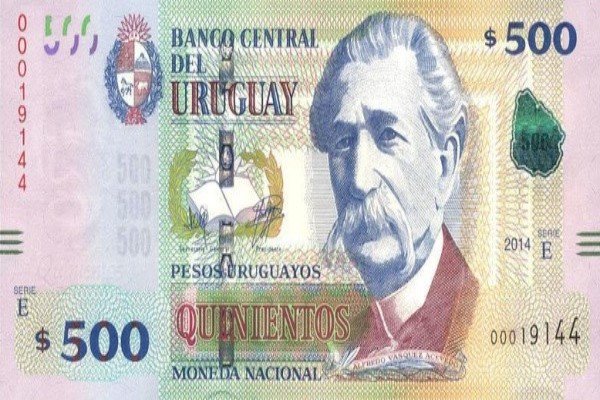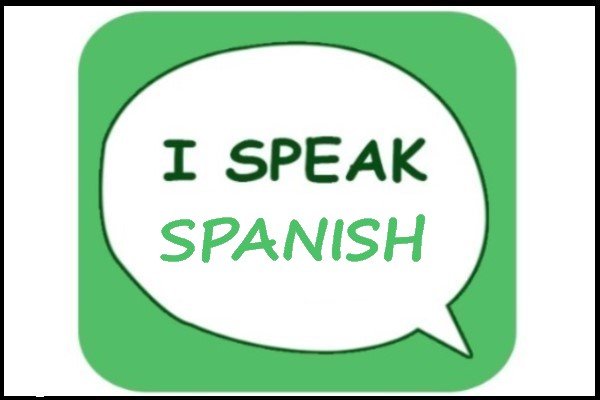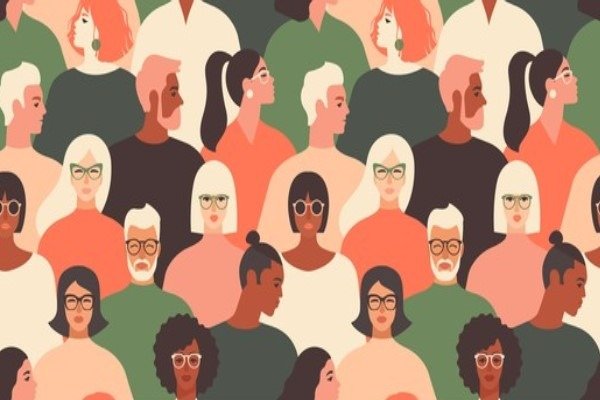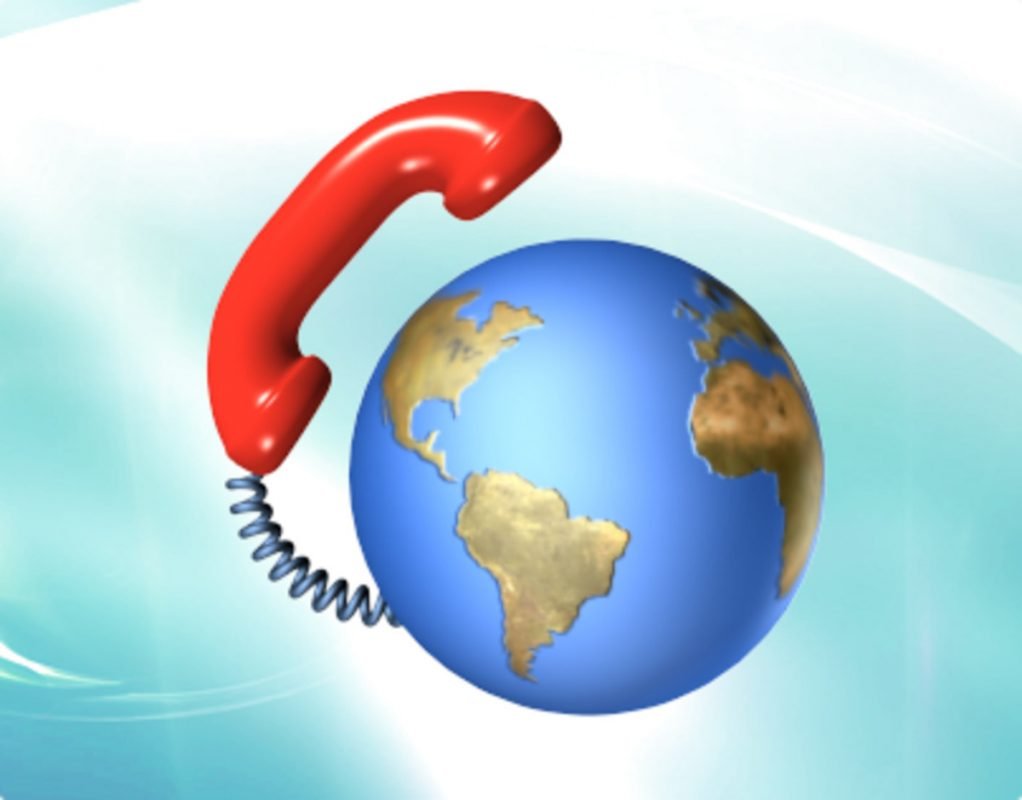 Start Your Own Business/ Investment Base/ Export Base in Uruguay and Get Ultimate Business Growth.
Today I am going to show you, how to Start your own Business in Uruguay. (South American Country)
Here's some advice for you today— WATCH MY VIDEO.
Act Now immediately.
That starts with you and your productivity 👇
✔️ A Millionaire Life with Business.
✔️ Start Business in Fast growing Economy.
✔️ Investor Friendly.
✔️ Get Benefits of Super Rich Life.
✔️ Start Investment / EXPORT Base.
✔️ Start Real Estate/ Tourism/ Manufacturing.
✔️ Learn Unlimited Business Opportunity.
👉🏻Get a Super Business Growth with Opesh Singh.
visit- www.opeshsingh.com
Join Millionaire Program and change everything in life and Business..
Call/ WhatsApp +91- 8094607111.
Learn more- www.opeshsingh.com
#opesh singh #opesh singh quotes #3b growth con #business coach #author #business growth strategy #sales tips #goals #start your own business #entrepreneurship #billionaire mentor #passiveincomiestream #Millionaire program #megha nath #mining #manufacturing #export #import #startup ideas #overseas business #africa business #europe business #gold #agribusiness #exporters #importer #manufacturer #fmcg #fmcg products #agri products
#Opesh Singh #3b growth con #megha nath #Uruguay #Become a millionaire
GDP= $56.0 billion
GDP Growth= 2.7%
Ease of doing business rank= 101
GDP per Capita= $16,200
MEET
OUR TEAM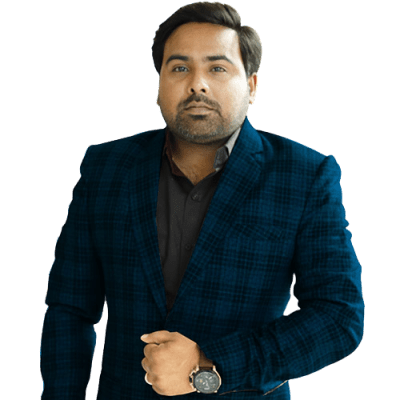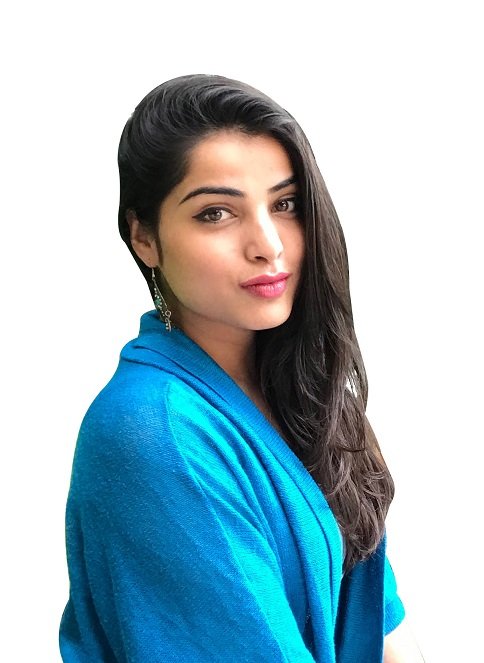 MS MEGHA NATH
Co- Owner, Opesh Group.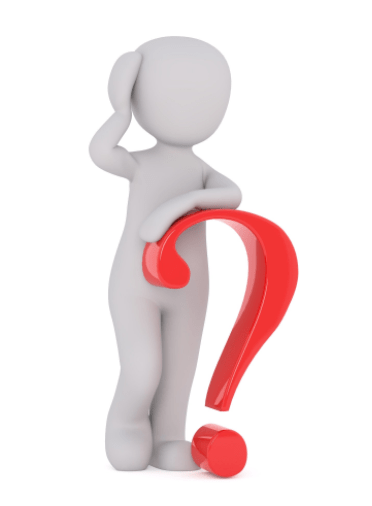 Leave your details and
We will contact you
as soon as possible.
contact
SIGN UP TODAY

Get our exclusive content and offers in your inbox