BUSINESS OPPORTUNITIES IN ZAMBIA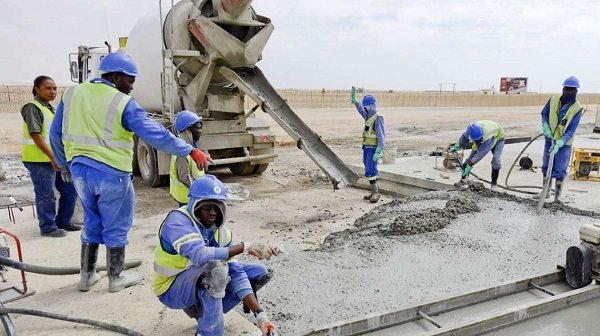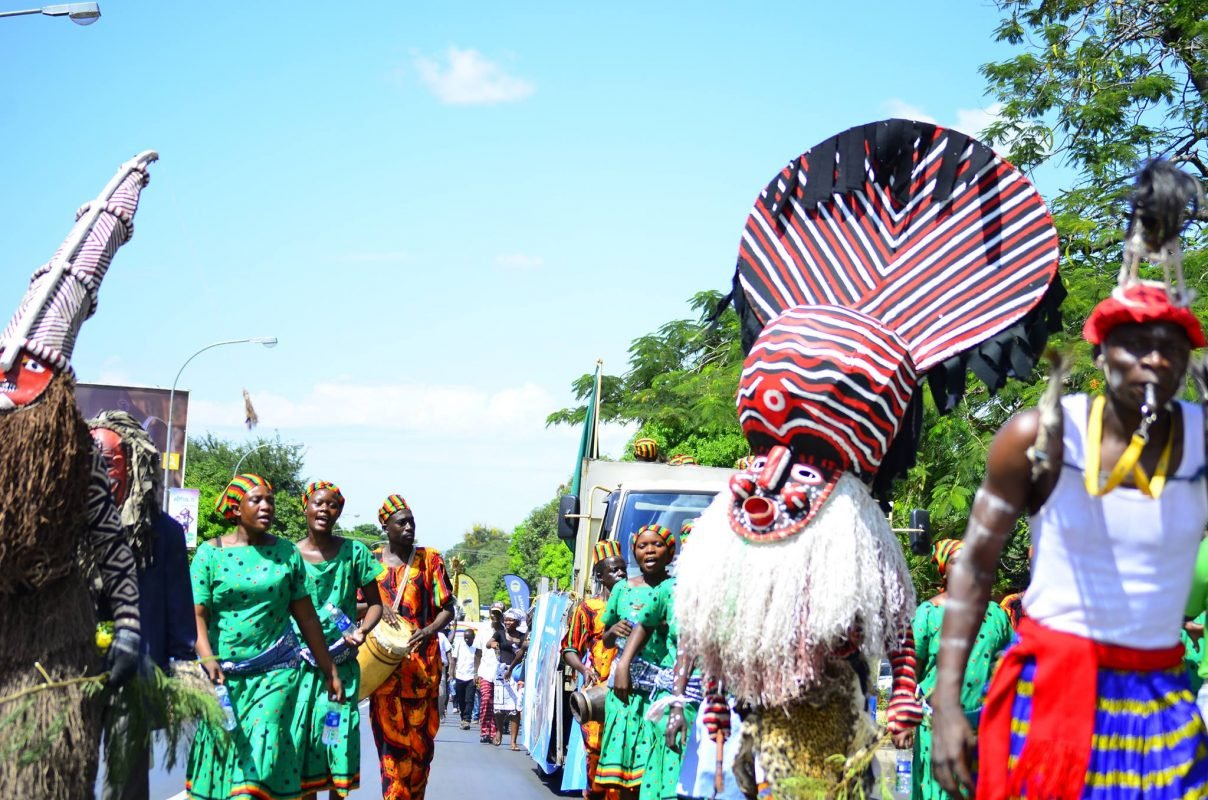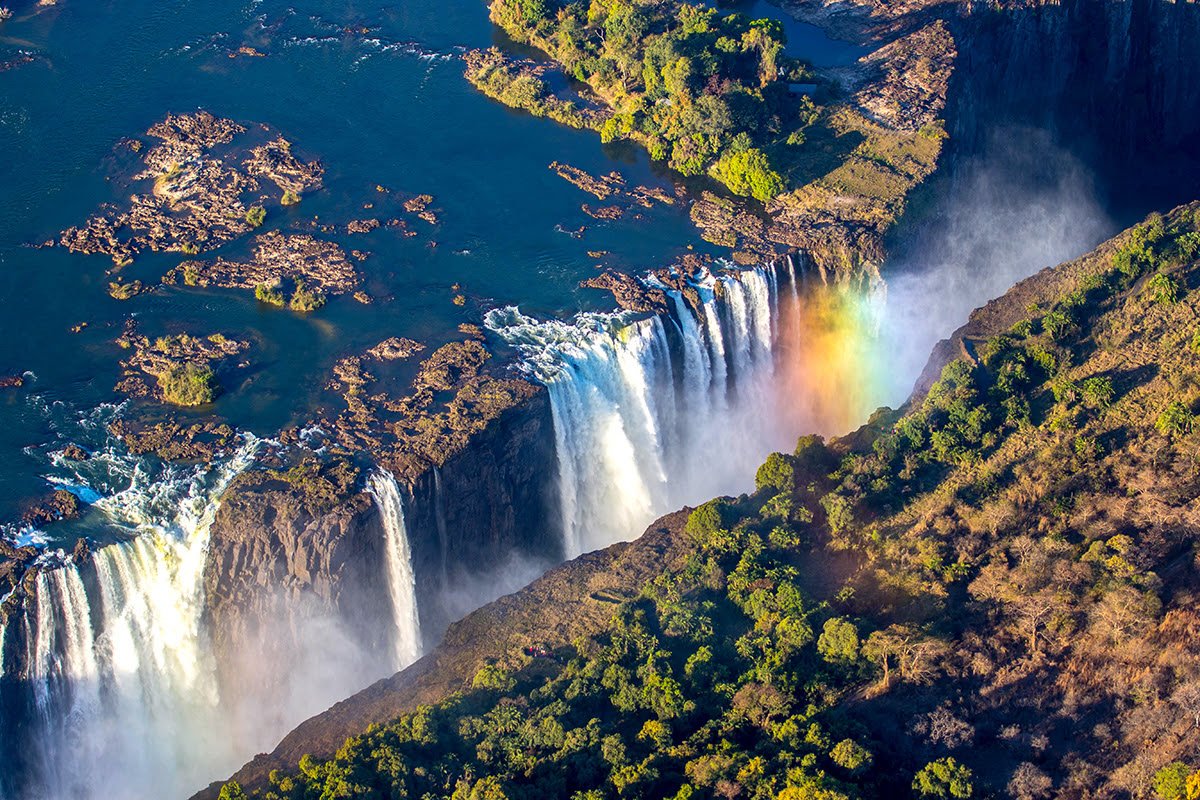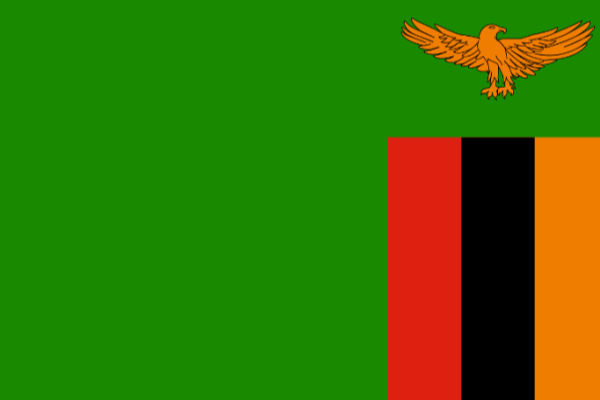 CAPITAL CITY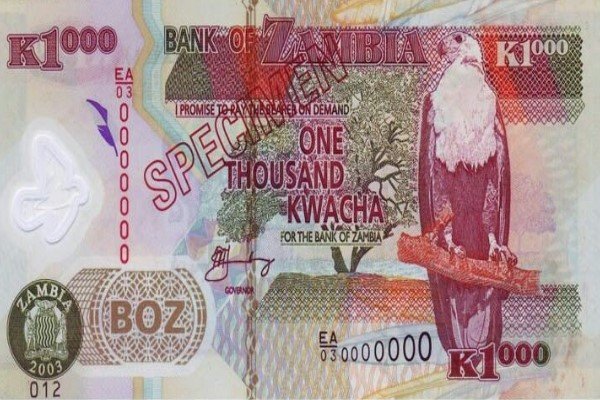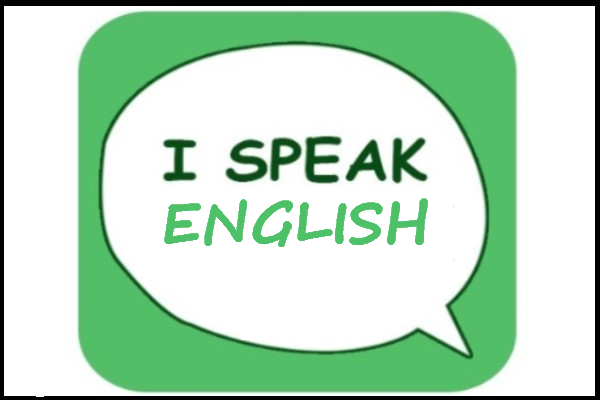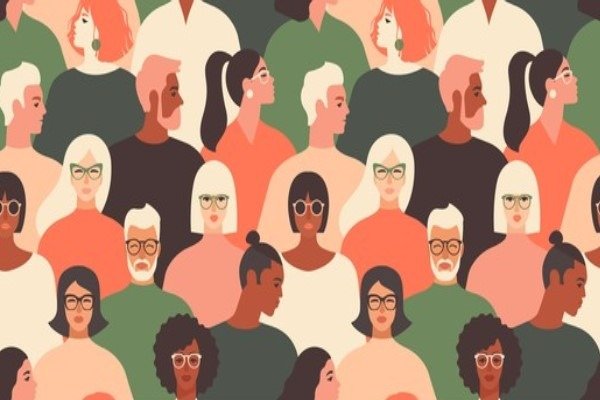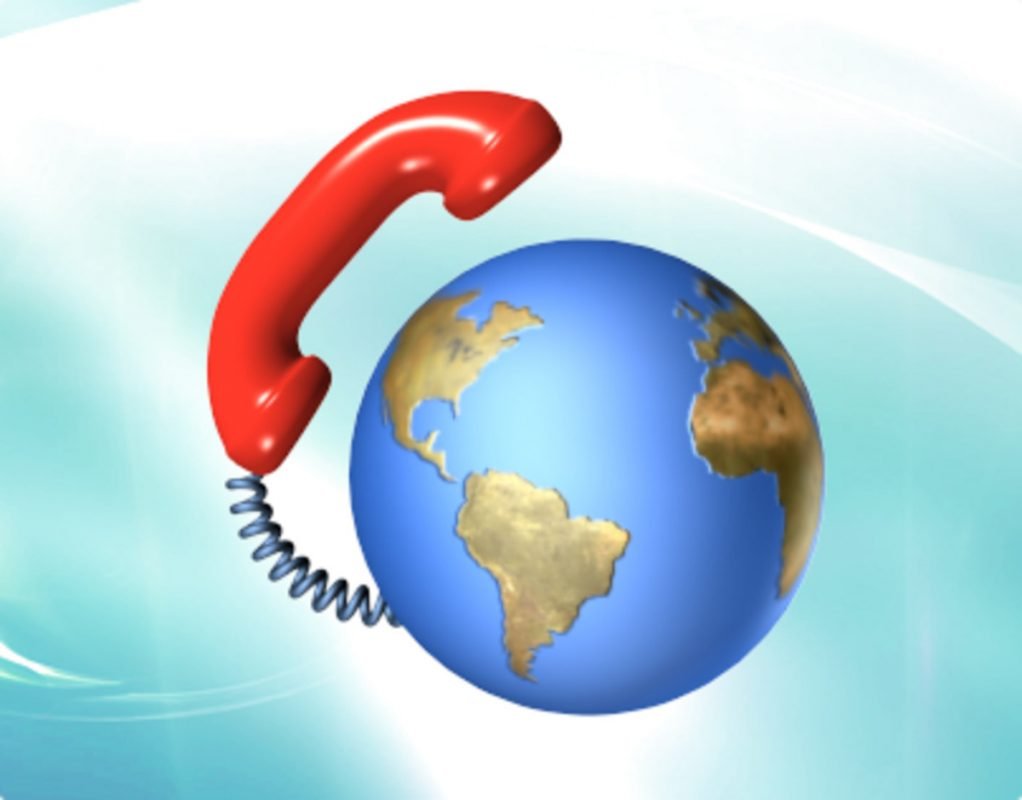 MOZAMBIQUE
MALAWI
TANZANIA 
"Success is Our Responsibility"
@opesh singh.
Today I am going to show you, how to Start your own Business in ZAMBIA. (Africa)
Here's some advice for you today— Learn how Indians are Making Money in MINING.
Watch my complete video and Learn how Indians are Making Money in ZAMBIA.
That starts with you and your productivity 👇
👉🏻Get a Super Business Growth with Opesh Singh.
visit- www.opeshsingh.com/OpeshStore.
#Opesh Singh #3bgrowthcon #megha nath #Zambia #India #Indians #how to make money #how to become a millionaire #how to invest
GDP= $18.96 billion
GDP Growth= 3.4%
Ease of doing business rank= 85
GDP per Capita= $1,500
MEET
OUR TEAM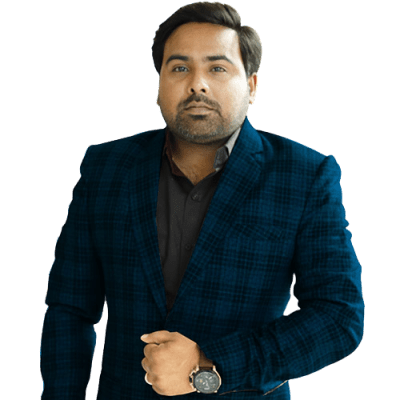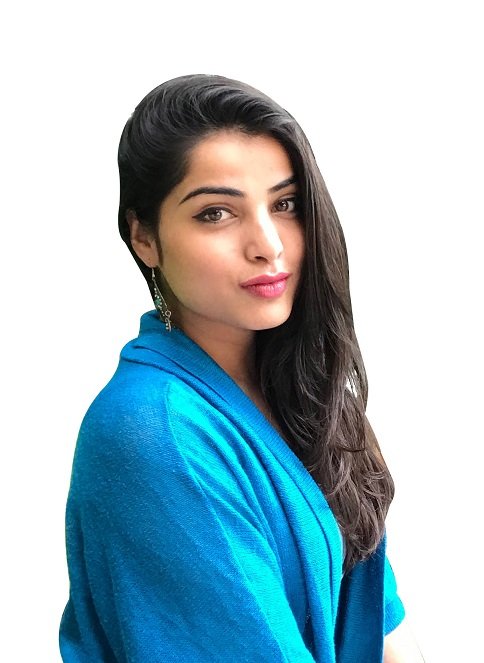 MS MEGHA NATH
Co- Owner, Opesh Group.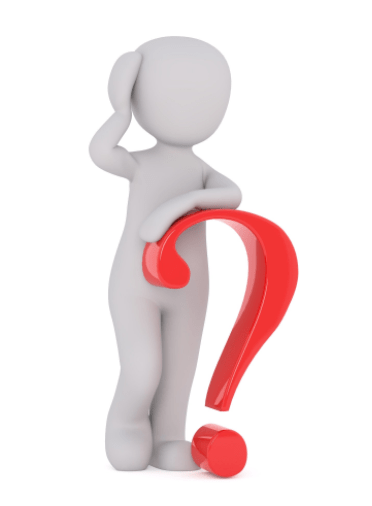 Leave your details and
We will contact you
as soon as possible.
contact
SIGN UP TODAY

Get our exclusive content and offers in your inbox