The Next Level

To Greater Heights
with OPESH SINGH®
DESIGN. DEVELOPMENT. STRATEGY. LEGAL. COMPLIANCE.
Work with us
The Next Level

To Greater Heights
with OPESH SINGH
DESIGN. DEVELOPMENT. STRATEGY. LEGAL. COMPLIANCE.
Work with us
We are very fortunate to work with these amazing companies
Opesh Singh suite of services focuses on using technology and most optimal legal structure to improve digital business performance, whether that means creating something from scratch or reimagining current processes for your business.
UX design
Reimagine or conceptual design and style defined and limited only by your imagination. It can be hard to find the one that is right for your business.
Development
Invent, build, and scale your applications built with Opesh Singh®. For nearly a decade, we have been the backbone powering digital technologies.
Strategy
Opesh Singh360° helps you reinvent your brand identity and you grow your business online with the best digital strategies and strategic planning.
Digital Marketing
Opesh Singh360° helps your business grow online with the best digital strategies with measurable results. We help you build a stronger digital presence.
OPESH SINGH®️ oversees Advertising Strategy & Management, Creative Strategies that convert + increase ROI, Revenue-driven media buying, data analytics, and customer retention. OPESH SINGH®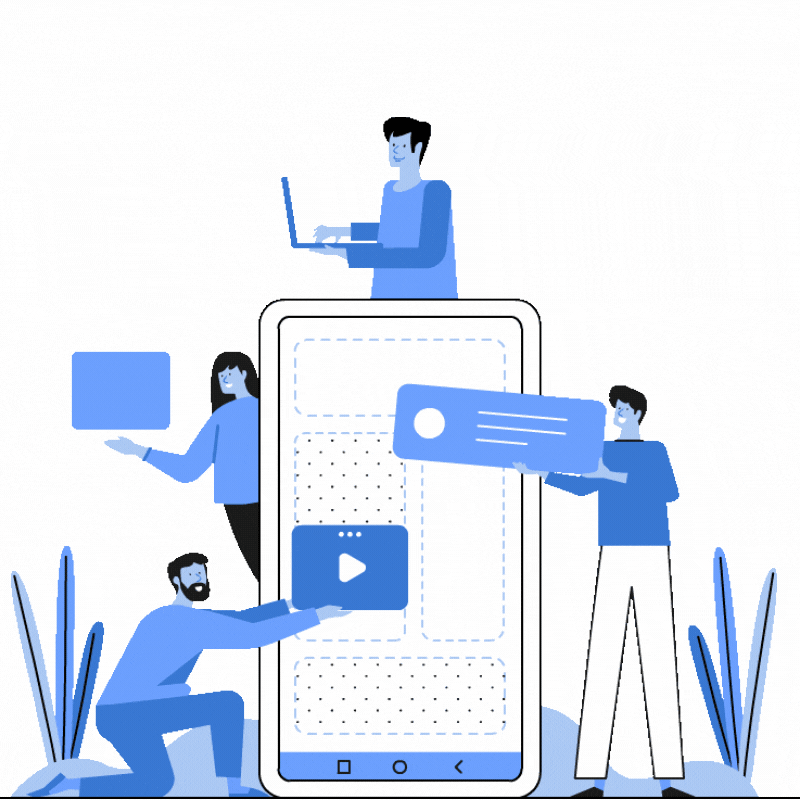 Crafting Custom Landing Pages
We create stunning Landing Pages for your business. The majority of advertisers don't convert their ad clicks into conversions because they can't create good landing page experiences as quickly as they do ads.
Scroll-stopping Ads – Created from Scratch
We assist brands in creating high-quality ad creatives with the sole objective of converting customers. We employ a direct response strategy that works in tandem with any advertising campaign.
Revenue Driven Facebook & Instagram Ads
OPESH SINGH provides Facebook ad management services, as well as Instagram ad management, to help your company get the most out of Facebook. We offer an all-in-one Facebook-Instagram advertising solution.
Google & YouTube Ad Management
We manage a brand's Google Ads account to assist them access a new audience (YouTube, Google Search, Google Shopping) and raise brand awareness (YouTube, Display).
Traffic Diversification
Our media buyers have worked with Pinterest Ads, Snapchat, TikTok, Linked In, and Twitter, among other platforms. At OPESH SINGH, we will help you strategise on how to cross-publish content on multiple platforms that can be a gamechanger for your organisation.
Conversion Rate Optimization
At OPESH SINGH, our consultants help with the conversion rate optimization by creating a well-designed, informative, and engaging landing page. The landing page of a brand is where a customer may learn more about your service/product and the company's history.
OPESH SINGh® helps you in achieving the Digital Strategy in new and inventive ways to be more agile, flexible, and customer-recognized brands.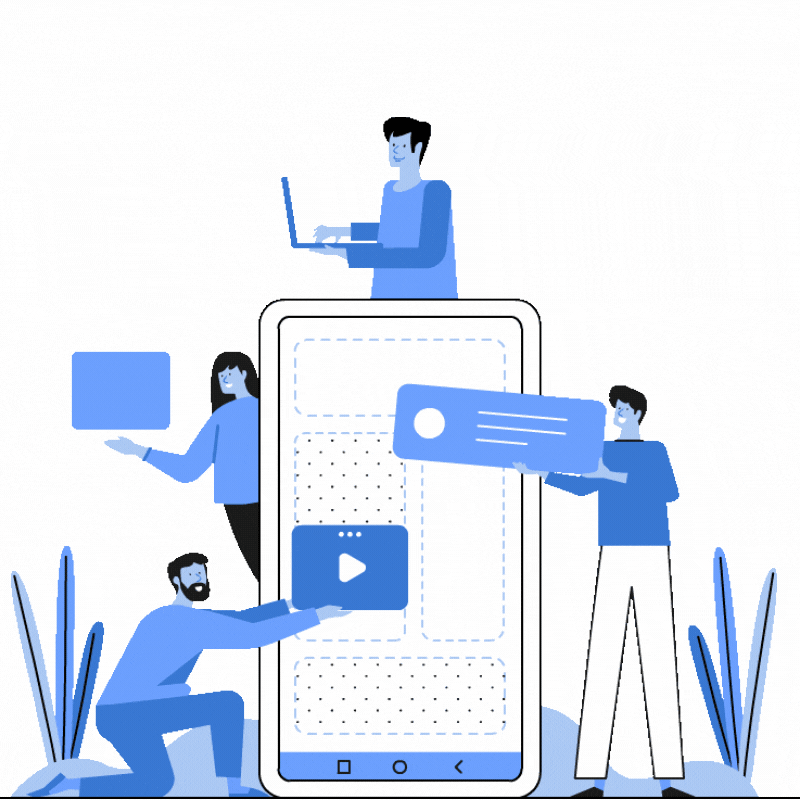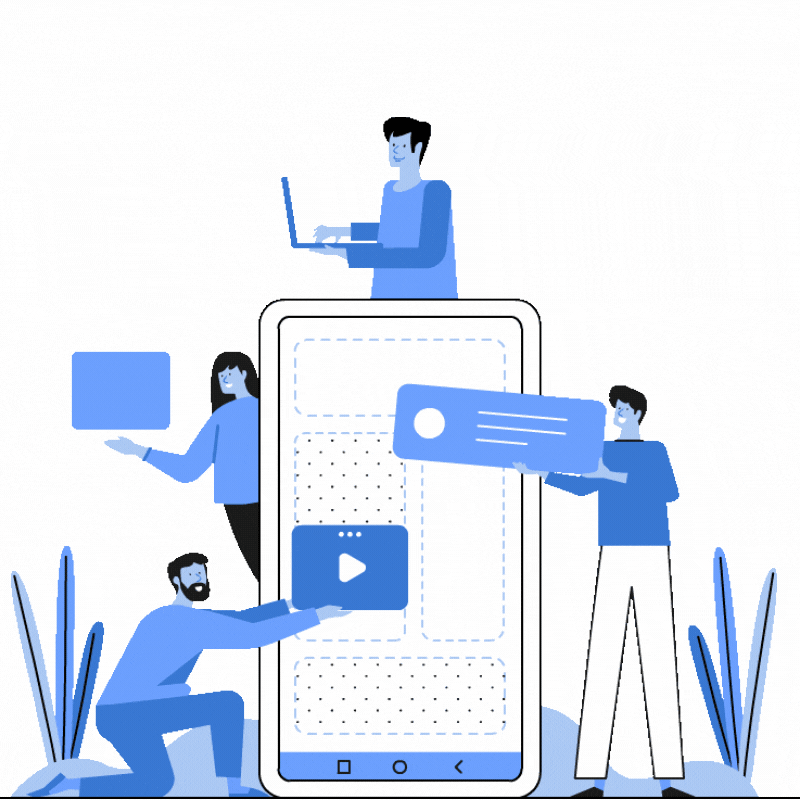 Build a

World

Class Business
Grow your organisation in the world of digitization, emerge thriving and re-invent new ways to operate. OPESH SINGH® helps you in building scalable digital business with stronger digital presence while also protecting your digital assets and staying compliant.
Modernise
Modernize your infrastructure for a software defined business.
Start Shifting
Shift your thinking from everything at-rest to everything in-motion.
Reinvent Yourself
Reinvent your business model to drive innovation today and in the future.
Powered by Cloud
OPESH SINGH is a Managed Cloud Service consultant that helps take care of all your needs regarding your website on Cloud. We care for your technology on Cloud just the way your care for your Business.
Transform Your Practice Today
OPESH SINGH®️ has over 8+ years of experience with a deep understanding on transforming businesses digitally in almost every industry and managed hundreds of accounts with Ad Spends crossing $3M+ across virtually every platform & vertical.
Solutions by Use Case
Focus on use cases that unlock value to make the most of your transformation journey.
Rebranding your business can help you boost revenue. It is going to attract more potential customers to your business as well as assist you in retaining your existing customer base.
Reimagine or conceptual design and style defined and limited only by your imagination. Invent, build, and scale your applications built with OPESH SINGH®
With the growing number of digital solutions, the ways of interacting with a brand is evolving but extremely important for an organisation. We simplify this critical factor that improves growth and competitiveness.
We help driven entrepreneurs to help you maximize success through the reach of industry experts for a growing business!
Our Services
We create result-driven campaigns and the ultimate ad strategy to drive conversions and scale up sales for your business.
Frequently Asked Questions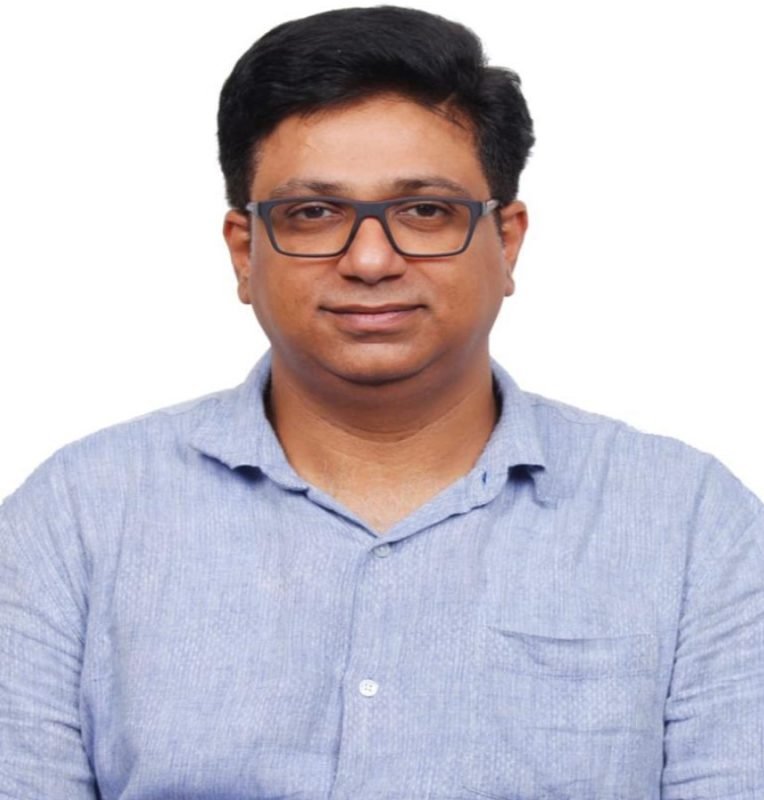 Mr. Opesh and Ms. Megha are true professionals, with their knowledge about the market and network they guide from the beginning of the project in planning the products and the appropriate market for it. If you are using their services for establishing your company your relationship with them is for the lifetime. They are doing a fabulous work by the hand holding new entrants into African market.
Keep up the good work guys, you are the best… see you soon.
Mr. Balaji Rajagopalan
Chairman (Originisland SARL Benin)
Mr Opesh Singh is a best mentor and business coach because of his help I started my overseas company in Ivory
coast
( West Africa). With the support of Opesh Singh we are running our company Cost overseas sarl in mining ⛏️ & export sector successfully. I recommend to everyone take his services and become local to global.
Dr Ankur Pathak
Chairman (Cost Overseas sarl, lvory coast), West Africa
Highly recommended. Highly motivated program. He is always there for you to help. If you want to join in international business then Opesh sir is the best person to help you & guide you.
Arijit Ganguly,
Chairman (Blue Ford international SARL)
Opesh Singh Business coaching focuses on the effective ways to communicate your vales. He taugth me Marketing and Branding tactics through his training program which helped me in  running my Restaurant well.
Digvijay Rajawat, Jaipur, India
( Cafe Azaleaa)
Highly recommended. Highly motivated program. He is always there for you to help. If you want to join in international business then Opesh sir is the best person to help you & guide you.
Mr Syed Qadeer
Chairman (A1 Global exporter suarl)
I'm always thank full to you dear opesh ji. Not only because you setup my business in Africa. The days which I spend with you those are the greatest moments ever in my life. I learn alot from you, thank you so much being my mentor as well as My friend, well wisher etc.
Mr Sony Maniradhan Madathani
This site is not a part of the Facebook™ website or Facebook™ Inc. Additionally, This site is NOT endorsed by Facebook™ in any way. FACEBOOK is a trademark of FACEBOOK, Inc.
Please be advised that revenues and results shown are extraordinary and are not intended to serve as guarantees. In fact, as stipulated by law, we can not and do not make any guarantees about your ability to get results or earn any money with our ideas, information, tools or strategies. We don't know you and, besides, your results in life are up to you. Agreed? We just want to help you by giving great content, direction and strategies that worked well for us and our students and that we believe can move you forward. All of our terms, privacy policies and disclaimers for this program and website can be accessed via the link above. We feel transparency is important and we hold ourselves (and you) to a high standard of integrity. Thanks for stopping by. We hope this training and content brings you a lot of value.